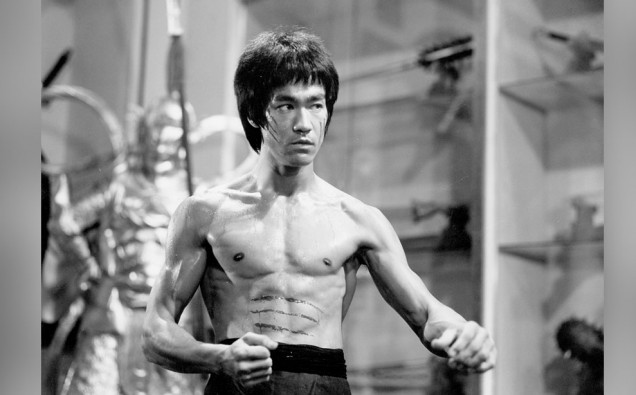 The Afghan Bruce Lee is another step closer to fulfilling his dream of becoming a famous martial artist or an actor. Abbas Alizada of Afghanistan has captured the attention of kung fu legend Jet Li, the BBC and RT, a Russian television network who have made a documentary on the Afghan star.
24-year-old Abbas has an eye-catching resemblance to the legendary Bruce Lee. With his perfect physique and trademark kung fu techniques, that have helped him gain popularity from all parts of the world. He first became famous three years ago after posting a picture of himself striking a pose next to an image of Lee on Facebook went viral.
Alizada, the youngest of 10 children in a poor household comes from Afghanistan's Hazara community, an ethnic group that possesses Central Asian features. His increasing popularity brought pride to his fellow Hazaras, Shiite Muslims who have long been tortured by the Taliban and other Sunni extremists.
Just by watching Bruce Lee's fight scenes, he was able to imitate his moves and even
knows how to handle the nunchaku, a popular martial arts weapon. Amongst the iconic backdrop of the Darul Aman palace in Kabul, he performed fighting moves from Bruce Lee's films, Fist of Fury and Way of the Dragon.
In early 2017, Jet Li sent his production team to Afghanistan to make a documentary
of his struggle in pursuing his dream of becoming a great martial artist. Abbas is on the verge of international fame, one can only hope he succeeds and makes Afghanistan proud.