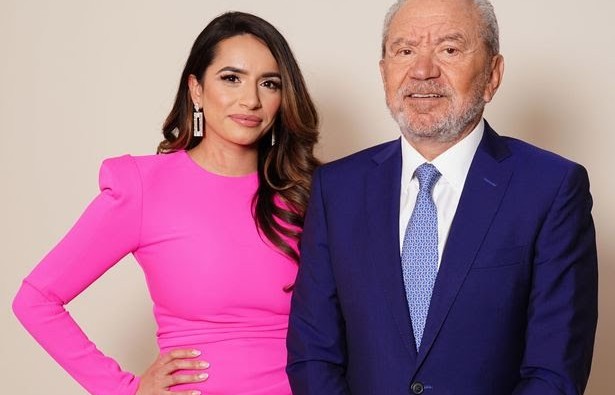 Harpreet Kaur is the first British Asian Apprentice winner.
With a £250,000 investment in her dessert business, Harpreet Kaur beat competitor Kathryn Burn, who wanted the quarter million funding for her online luxury family pyjama store.
Previously known as Barni's Desserts, the company has rebranded to Oh So Yum.
Ms Kaur runs two outlets – a flagship restaurant in Huddersfield town centre and a kiosk in Leeds White Rose Shopping Centre – with ambitions to rapidly expand in the near future.
Claude Littner, a businessman and personal friend of Lord Sugar, interviewed Ms Kaur in the penultimate episode, revealing that she is not the sole proprietor of the dessert shop.
Unfazed, Ms Kaur stated that she had spoken to her sister, who agreed to let her run the firm solo.
Thankfully, Lord Sugar was unconcerned and opted to partner with both men.
Ms Kaur was announced as this year's winner at a viewing party in Huddersfield.
"Lord Sugar called me and Kathryn last week to let us know the outcome," Ms Kaur added. It's been a difficult week keeping it hidden, but I wanted everyone to find out when they saw the show.
"Getting the call was weird. You're so joyful, appreciative, and blessed. Lord Sugar, a business tycoon, is going to invest in me? I'm thrilled he found potential in me."
Ms Kaur is the first South Asian woman to win the show, which she considers a "big deal" for northern South Asian businesswomen.
"Winning The Apprentice as a South Asian woman is one of the biggest things for me," she remarked.
"I am thrilled to be the first British Asian woman to reach that investment. I hope it helps the Asian community, especially Asian women. I think it's vital to use platforms like The Apprentice to promote ourselves.
"There are so many Asian entrepreneurs. Not since Saira Khan, Tim Campbell's runner-up, has a British Asian reached this stage of The Apprentice.
"My sister and I have worked so hard on the business for the past year, I feel like this is going to take it to the next level," she continued.
"Our website was down for 10-15 minutes last night due to hundreds of thousands of visitors. So now anyone may order our delights and have them delivered to any address in the UK."
Aside from winning, the entrepreneur enjoyed the cooking challenge in episode four. During the cooking activities, she stated, she felt instinctively confident. It was fantastic to walk in and meet all the candidates, as I was experiencing something I had only imagined."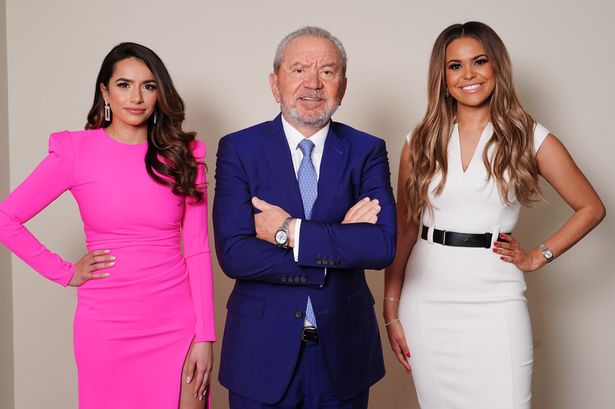 Photo Credit: PA