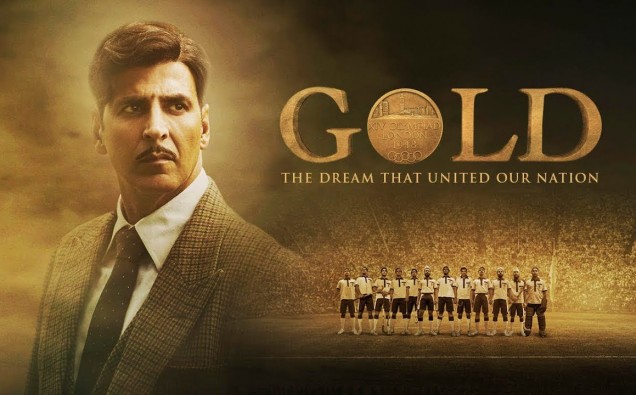 GOLD character posters featuring Kunal Kapoor, Vineet Singh, Sunny Kaushal and Amit Sadh unveiled. Check out the posters below>>>
Megastar Akshay Kumar released the posters on his social media giving insights to the members of the Hockey team from his upcoming movie 'GOLD'. 
Each poster infers to the characteristics of each individual player. (From L-R) starring Vineet Singh as Imtiaz, Amit Sadh as Raghubir Prata, Kunal Kapoor as Samrat and Sunny Kaushal as Himmat Singh.  
The story of GOLD highlights India's emergence from the shadow of the British Empire as it meets the British hockey team on the field, this time as a nation of its own.
GOLD is an inspirational story of a team that fought all odds to bring their nation hope, pride and respect. Watch the trailer here https://youtu.be/Pcv0aoOlsLM