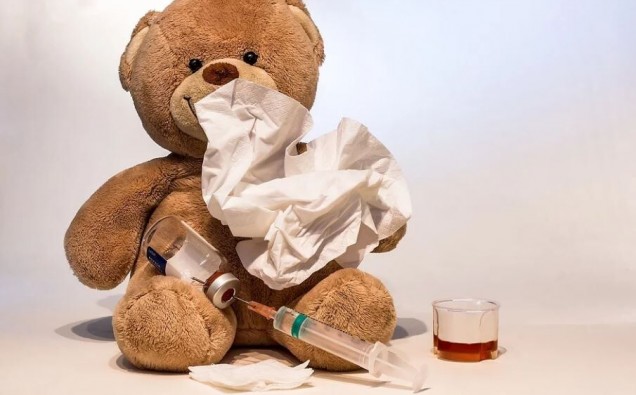 Being flued up is no uncommon occurrence during the chilly Winter Season. With the air being less humid in winter, flu viruses can live for longer periods indoors, where we spend most of our time if the weather's looking dreary! Therefore, germs and bacteria can spread easier from one person or place to another. So, beware and follow the advice below to combat the flu this December! 
Stay at home 

–

 
Take valuable time off school or work if you're feeling unwell. Put your upcoming work and errands on hold until you feel better or you'll just end up feeling worse! It's also vital to keep away from others while you're contaminated to avid passing on the flu, as it can be especially dangerous for elderly people and children. 
Keep hydrated! -

 
Drink plenty of fluids! Drinking healthy liquids stop you from getting parched and avoid mucus build up in your respiratory system. It doesn't have to be just water. You should also drink fruit juices, energy drinks, herbal teas, hot soups and broths as well. 
Cure your aches and pains!

 
Headaches and body aches are common symptoms of the flu. To avoid feeling tired and immobile, you can combat them with the right medication and treatments. Tiger balm is great for fast relief on any joint pains. You can also take paracetamol, ibuprofen, aspirin and co-codamol. Just consult with your doctor on the right medication for you first! 
Get plenty of sleep!
Sleep puts you on the road to recovery and helps your body recharge. You should move your bedtime to an earlier slot and have a lie in, giving yourself a chance to relax. Doing so helps reduce your chances of fatigue and serious flu complications like pneumonia.  
Crank up the moisture
Dry air can worsen your flu symptoms, such as congestion and cough. To help you breathe easier, use a humidifier or steamer to help add moisture back into the air. Be careful to avoid hot steam which can lead to bacteria growth and mould.