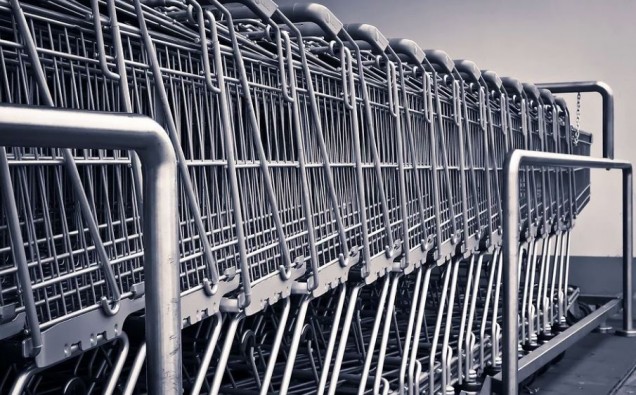 A supermarket shelf-stacker has been working on set in Daniel Craig's next blockbuster, No Time to Die 
Tayyib Mahmood, a stock assistant at a Perry Barr superstore, has bagged himself the job of a lifetime by being able to work in the next 007 film. As to be expected, his family and colleagues have been in shock, and simply unable to believe the fantastic news. 
The 23-year-old has just spent four months on set for the film at Pinewood Studios. He was working as a studio unit trainee. The offer came as a surprise to him, after having just recently graduated in Film Production Technology at Birmingham City University.   
Tayyib was lucky enough to have the placement set up for him via the British Film Institute's Future Skills initiative. The scheme helps the next generation of aspiring moviemakers take up spaces in the industry. 
The young graduate says that growing up, he was inspired by cinematic works such as Schwarzenegger's Terminator 2 (1991), and British films like the horror-comedy Shaun of the Dead (2004).  
By saving up his Asda Wages, Tayyib has also produced his own rendition of short films, the most recent of which is a cop comedy, with the amusing name Untitled. He has also collaborated with notable filmmakers such as Nisaro Karim, Gujrat Singh and Sheik Shahnawaz. He hopes to one day create his own unique blockbuster hit. 
Tayyib said: "Asian filmmakers are not well known in the industry, but they are up and coming. Ethnic minorities have a lot of stories to tell. 
"We have so many films about romance and meeting someone, but our films are hard-hitting – youngsters deprived of the opportunity to get far in life, crime…" 
Tayyib encourages wanna-be filmmakers in Birmingham to commit to their studies and work hard, no matter what ideas they have, and get behind the camera to tell their tale. 
By Manisha Bhanot