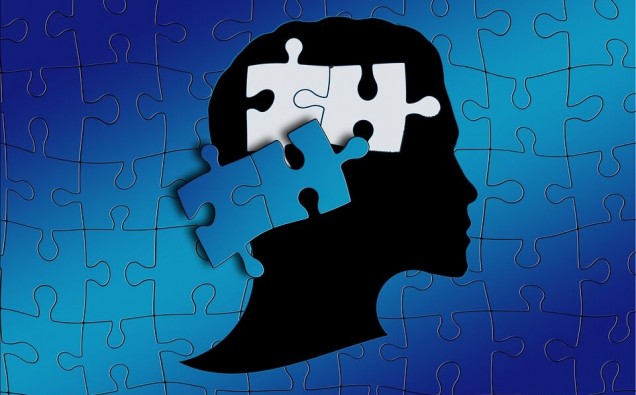 People with hidden disabilities, including autism and mental health conditions, can now apply for a Blue Badge. 
Traditionally, the Blue Badge scheme has allowed people with physical disabilities to park closer to their chosen destination than other drivers, as they are less able to take public transport or walk longer distances. 
In the biggest overhaul to the scheme since the 1970s, the scheme is being extended to those with less visible conditions are in effect now. 
The new criteria will extend eligibility to people who: 
cannot undertake a journey without there being a risk of serious harm to their health or safety or that of any other person (such as young children with autism)

 

cannot undertake a journey without it causing them very considerable psychological distress

 

have very considerable difficulty when walking (both the physical act and experience of walking)

 
A person who meets any of the above criteria can make an application by phoning 0161 253 6855. You will be asked a series of questions which you should answer in as much detail as possible. You will also need to provide your National Insurance number when you apply. 
For more information on the new criteria or the application process, visit