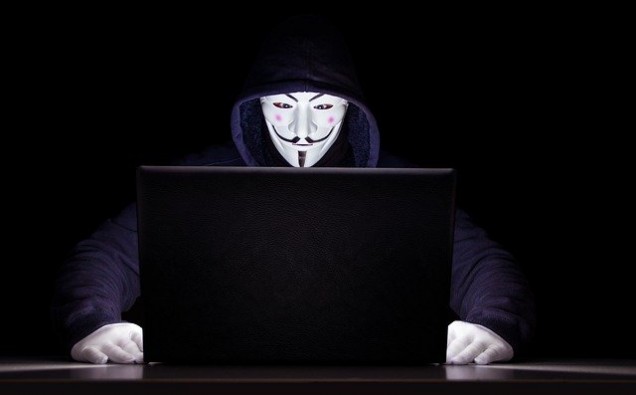 HERE ARE THE REASONS WHY AND HOW:
The shadowy military Intelligence Agency has always been a focal point of discussion when it comes to covert offensive surveillance and undercover operations. It is considered as top-notch and mightiest spy agencies in the world. It is also speculated about ISI that it is involved in spending a large sum of money in buying the prominent policymakers in the North as well as funding the pro-Pakistani political parties. Stories focusing the ISI's agents may have even supplanted James Bond 007 movies. In order to have a complete understanding of the actual strength and abilities of ISI, we need to know about the details of it and the facts unveiled different security analysts in the world.
A GLIMPSE OF THE PAST:
It was formed in 1948 but it gained importance during the Soviet Invasion of Afghanistan somewhere during 1979-1989. It has passed through different stages and finally reached a level that it is considered as a top-rated and best-organized intelligence agency in the world. It is worth mentioning that ISI gained its financial strength during the Afghan-Soviet war because it was funded by the US and Saudi Arabia and so was receiving millions of dollars. It was the time that ISI expanded its activities in South Asia. Since 2016, ISI has gained an advantageous position in some cases in South Asia, comparing to its fierce enemy, Indian Security Agency- RAW.
PERSPECTIVES OF SECURITY ANALYSTS ON ISI AS MIGHTIEST AGENCY:
Now the question is what makes ISI a top-rated and brilliant Intelligence Agency in the world. ISI is compared with US Central Intelligence Agency (CIA)- with which it shares a mutual but sometimes strained relationship- and Israel's Mossad.
There is no exact figure about its size but it is widely accepted that it recruit tens of thousands of Agents, with squealers in many spheres of public life. According to former Chief of RAW, A S Dulat, Pakistan's spy Intelligence Agency, is the most powerful in the world. He said that the most powerful Intelligence Agency is either KGB which no more exists or ISI, because they are anonymous.
Similarly, the Representative of Hanns Seidel Foundation (Munich) from 1989-2002, German scholar Hein Kiessling, "A very few people know about the real and exact figure of the budget But officially it is somewhere between \300- \400 million. Furthermore, he is skeptical about the exact Personnel strength of ISI. Nearly 45 percent of ISI personnel are from the military. One of the most active and top Intelligence Agency in South Asia, according to Hein Kiessling is ISI because it is managed and efficiently controlled and there is no ISI within the ISI.
ISI is considered as the eyes and ears of the military. According to some Security agencies, during the early days of the Soviet-Afghan war, ISI was heavily funded by the USA  and Saudi Arabia. It secretly invested 10-15 percent of it in different businesses such as restaurants, stock market Investment, Industries and enterprises. Now, 70 percent of the total annual income is received by ISI. Moreover, ISI supported business establishments are widespread from North-South and East-West.
CURRENT LEADERSHIP OF ISI:
ISI is currently headed by hardliner General, Lieutenant General Faiz Hameed, as a replacement of the Agency's former head Lieutenant General Asim Munir. Lieutenant General Faiz Hameed is a former senior ISI figure.