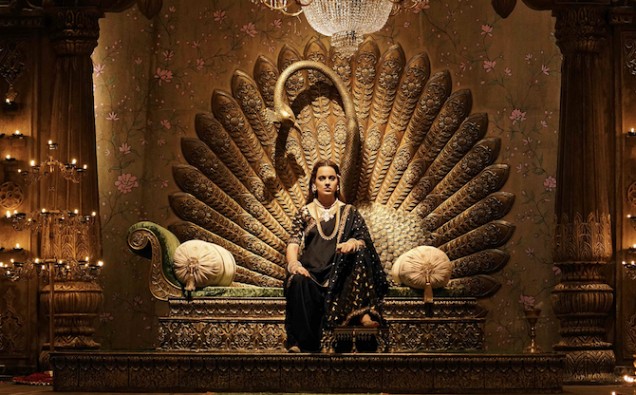 Trailer of Manikarnika: Queen of Jhansi starring Kangana Ranaut to be
launched on 18th December 2018
Zee Studios' Manikarnika – The Queen Of Jhansi is one of the most
anticipated films of 2019 and the teaser has given audiences a glimpse into the scale
of the film. The film is based on the life of Rani Laxmi Bai, known to be India's
biggest warrior queen, who fought for independence against the British army. The
makers wanted the film to look as authentic and as real as possible. Hence, they did
a recce for over two months and shortlisted 70 locations across six cities including
Hyderabad, Mumbai, Jodhpur, Jaipur, Bikaner and Alsesar.
The team conducted extensive research that went into the making of this film. Not
just that, over 30 sets were built for the making of the film. Since the film is set in
1857, it was crucial for the studio to choose apt locations, which not only showcase
the larger than life scale but also resemble that era authentically.
Directed by Radha Krishna Jagarlamudi , Manikarnika: Queen of Jhansi is
set to release in cinemas on 25th January 2018.