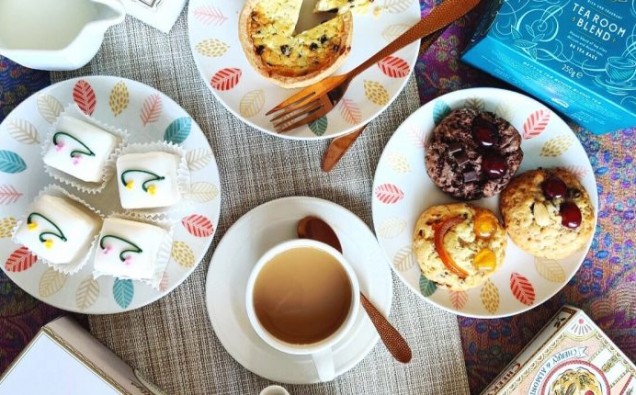 Best for Hand-Made Chocolates: Ilfracombe Chocolate Emporium
The beautiful seaside town of Ilfracombe in North Devon is home to the Chocolate Emporium, where Jeanette and her team make a range of wonderful handcrafted chocolates including chocolate bars and slabs, fudges and gift boxes too.
The wonderful range of flavours include classics such as caramel, coffee and rose, as well as modern twists such as liquorice and chilli. Their range also include gluten free, dairy free, vegan suitable, and even have a No Added Sugar range too!
The Ilfracombe Chocolate Emporium have been delivering their chocolates across the country for a while and now is the perfect time to make the most of it.
Order your collection of Ilfracombe Chocolate Emporium