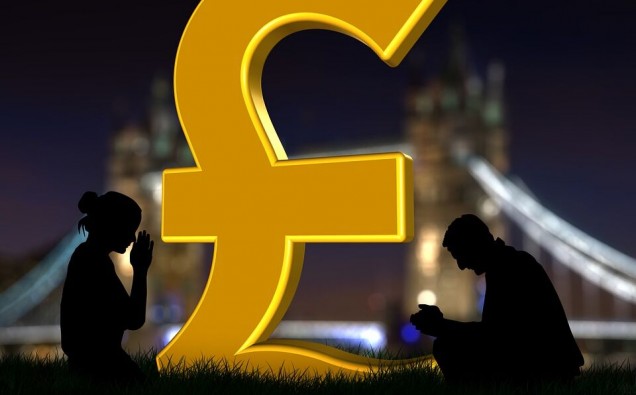 Chancellor Sajid Javid has announced at the Conservative party conference in Manchester that the government will commit to increasing the 'national living wage' to £10.50 over the next five years. 
In response, Nicola Inge, employment campaign director at Business in the Community, said: 
"This welcome announcement comes at a time when the majority of people living in poverty in the UK are in households where at least one person works, and one in eight UK workers are living in poverty.   
"Many factors contribute to this problem – including wages not rising in line with living costs, benefits not rising in line with inflation. But currently low-paid employment is part of the problem, as it does not provide the security and stability it should. This is an issue for employers as well as for workers, impacting negatively on productivity, engagement, and retention.  
"Boosting wages in line with the Real Living Wage set by the Living Wage Foundation should be right at the heart of the UK's response to this problem. However, employers are likely to see even greater benefit by looking at the quality of their work more broadly and ensuring it offers fair pair, greater security around hours and contracts, and opportunities for skills development, which enable low-paid workers to progress."