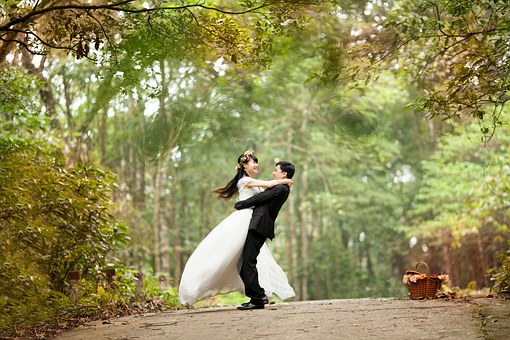 Throughout the last few years, Crondon Park has cultivated a strong presence on Hitched.co.uk, a nationwide platform that offers ideas, photos and advice on how to make wedding dreams become a reality. The venue has reached an impressive 1,000 reviews from the website, which relies on honest feedback from guests in order to paint an accurate picture of what's on offer from thousands of wedding venues across the UK and beyond.
It's a figure that is yet to be reached by any other wedding location in Essex, and an achievement that is sure to set this beautiful barn even further apart from the many other wedding venues that are competing for the attention of soon-to-be married couples. Not only are Crondon Park in pole position for being the top reviewed wedding venue in Essex, but they're also ranked as being the best wedding venue in the country due to their prestigious award "Winner of The Best Countryside Wedding Venue in Britain".
General Manager Debbie Mead is delighted with the news that the company has achieved this unprecedented milestone. Under the careful control of our Head Chef Paul Groves, we now boast the most delicious cuisine and outstanding food presentation.
"The fact that we have become the first wedding venue in Essex to receive such a high volume of positive reviews on such a well-regarded website is testament to the incredible experiences we can offer our guests," Debbie said.
"Take a look at the reviews section on Hitched.co.uk, and you'll see that guests regularly give us five stars out of five for both the venue and the service provided. We are one of the only venues to have achieved this sought-after five-star rating based on genuine feedback from our couples, and we're incredibly proud that all our hard work is being recognised by those who choose us to host their big day."
"We are always working to improve our service further and cement Crondon Park's reputation as the best wedding venue in the country," she explains. "We have to, in order to continue to stand out from the many other excellent wedding venues based in Britain. We are confident that with continued investment in our accommodation and venue it will only be a matter of time before we increase our reviews on Hitched.co.uk."