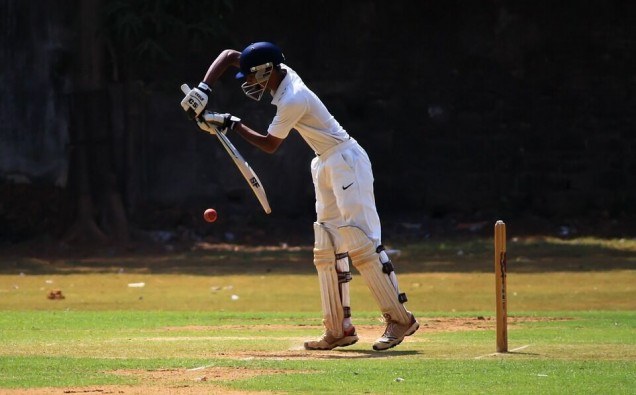 The first steps towards next summer's 'The Hundred' competition have been taken. Forty men and women have been drafted to eight new teams. England heroes Ben Stokes, Joe Root, Jofra Archer, Heather Knight and Anya Shrubsole, have been selected and now it's the turn of the world's choice. 
Steve Smith, Chris Gayle and co are next to be drafted, and they could end up in Leeds, Nottingham, Southampton or Cardiff. 
What is The Hundred? 
It's straightforward. The Hundred is a new competition in which eight new-formed teams, representing seven cities from around the UK, will compete against each other. Each team have both a men and women's side. The format of matches will be allocated to 100 balls per team. The team with the most runs wins. 
When is The Hundred? 
In an effort to attract more families to the game, the competition will be played in the school summer holidays – from 17 July to 16 August 2020. Teams will play each other once, apart from their paired 'rivals', whom they meet twice, home and away. There will be 32 league matches in total, with the top three finishers competing in the Finals Day. The top team automatically reaches the final, with second versus third for the other spot in the final. 
The paired rivals will play each other twice, which are Leeds and Manchester, Birmingham and Nottingham, and Southampton and Cardiff. West Indies batsman Chris Gayle and Australia duo David Warner and Steve Smith have also made themselves available for the tournament. 
There are seven set salary bands, with up to two players to be selected at each of the following: £125,000, £100,000, £75,000, £60,000, £50,000, £40,000 and £30,000. Captains will receive a bonus of £10,000. Players are able to select a minimum salary band at which they are willing to play, but if that reserve price is not met, they will not be selected during the primary draft. 
Teams will be able to select a maximum of three overseas players, but there is no limit to the number of players from any county or country. All of the world's biggest names with the exclusion of the current India internationals are expected to make themselves available.  Following the primary draft, each team will have the opportunity for a final 'wildcard' selection, to be chosen during next year's T20 Blast. That player will receive a £30,000 contract. 
By Tauseef Asif