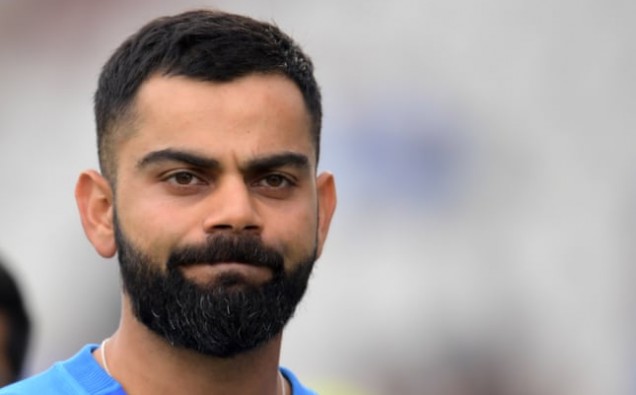 New Zealand surprised their opponents in yesterday's staggering match win. They have now secured their place to enter their second-world cup final in a row and have a large chance of taking the world cup home with them.
The play-off took place in the Emirates Old Trafford Stadium, Manchester. New Zealand impressed on both their attack and defending sides with the likes of player Mitchell Santer who out bowled India's spinners. Jimmy Neesham also displayed an excellent in-field catch which demonstrated great athleticism and quick wit. The team have displayed great sportsmanship and have given the likes of India and Australia a prominent example to follow.
Neither of India's starring batsmen, who had scored a total of 1449 runs collectively throughout the world cup, seemed up to the challenge. Neither Virat Kohli and Rohit Sharma seemed to adjust to the harsh conditions and step themselves up. Audiences around the globe had already seen India's batting line up suffer in last year's tests when they lost their series 4-1. Now their One Day International line up faced the same fate.
In the end New Zealand won the match by a total of 18 runs. New Zealand had 50 overs and India 49 in total. Matt Henry received the title 'man-of-the-match' for his outstanding performance.
India captain Virat Kohli commented on the final score: "We were very, very good in the field – spot on. We thought we had restricted them to a total that was quite chaseable on any surface. But the way they bowled in that first half hour was the difference in the game. We've played such good cricket, and 45 minutes of bad cricket puts you out of the tournament. It's difficult to accept, it's difficult to come to terms with, but, look, New Zealand deserve it.