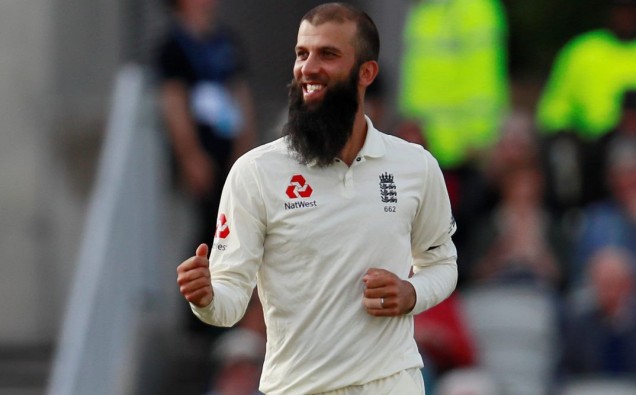 England cricket player, Moeen Ali was dropped after the first Ashes Test at Edgbaston due to a poor display and has been handed a central contract in white-ball cricket.  
Ashley Giles, the managing director for the England men's team, believes that some time way from cricket could be exactly what Moeen needs to rediscover his best form in the longer format of the game.  
"Moeen has actually asked me if he could just take a step back from red-ball cricket, which is fine. He's not retiring, but he just wants a little bit of a break from Test cricket," Giles said." 
"I think for all the guys, not just Moeen, it's been a really challenging summer. A World Cup, and Ashes back-to-back has had a massive effect on many of these guys psychologically as much as physically." 
"Some of those guys are still carrying that and part of that will be Moeen. His experience in the first Test wasn't a great one, but that's cricket." 
"He has been a great servant to this team, and that's why I encouraged him to leave that option open to come back. He might just need to go away and freshen up." 
Moeen will not play in the two-test series in New Zealand later this year. Adil Rashid is also facing a similar situation as he is also losing his central Test contract.  
Giles added: "I think Rash has got some stuff to think about as well and with him, some of that is physical. He's had this ongoing shoulder issue." 
"Test cricket is much more demanding, and I think that will be on his mind, but for now, he's available across all formats until he tells me otherwise." 
The former England bowler said: "If we started the summer and you'd offered us a World Cup win and a drawn Ashes series, we probably would have taken it." 
"We're greedy. We always want to win the Ashes, but the short gap between World Cup and Ashes was also a bit of a strange one for some of them coming out of such an emotional high and something that mentally drained them so much."