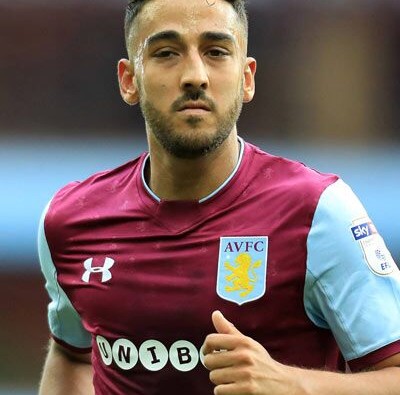 Full-back Neil Taylor has admitted that the professional football leagues in the UK are in need of more British Asian players. However, the Aston Villa star remains hopeful that young players of the same background as him will be recruited for their talent in the upcoming years.  
The Wales international has an Indian mother and a British father. He has played football for a total of six seasons for Swansea and earned 42 international caps to this present day. Taylor has had numerous appearances in the top two divisions of British Football. However, he and fellow footballer Hamza Choudhury are the only British Asians who have participated in the Premier League this season so far.  
Taylor argues that Asian parents need to believe that there is a way to be paved for their children to play football at a professional level, should they choose to. They need to recognise their children's skills and make sacrifices to get them there.  
Taylor was also asked whether he sees himself as a role-model to young and potential players. He said: "I don't know. Hopefully, I can be. It's difficult to call yourself a role model. When you're just a normal guy, you don't see yourself as one. 
"But I guess the level that we play at, and the way in which it is broadcasted all across the world, every single player in the Premier League is a role model, hence why our behaviour is watched so carefully." 
Taylor is firm in his stance of kicking racism out of the game. He became aware of racist remarks and behaviour being thrown at him when he began his footballing career in Wales. He also commented on the racism directed at black players as being "terrible" and something that should be removed from football entirely.