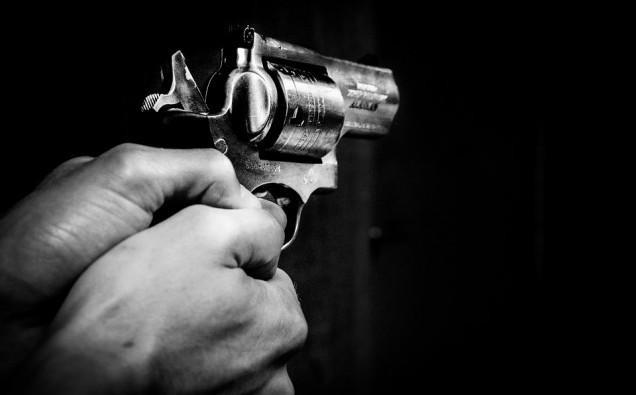 A 29-year-old businessman from Blackburn has been shot dead in Pakistan.
Jahangir Hussain ran a takeaway in Blackburn and died after he was attacked in Jhelum. BBC Radio Lancashire has reported that a murder investigation has been launched.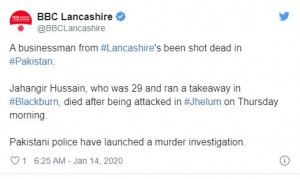 According to reports, Mr Hussain was shot as he left his mother's home in Punjab. His mother was also shot. However, she survived the attack.
The 29-year-old's Sister Nazia Kauser said: "At the moment my family is in a big shock."
"If you see my brother's pictures, you can see he was an innocent guy."
"Everyone is crying their eyes out, and I still cannot imagine that I lost my baby, he was my baby, he was my brother."