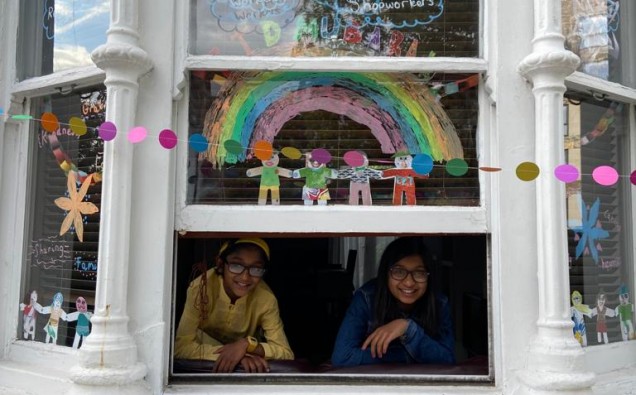 In April, the Museum of London announced that it was seeking to collect both objects and first-hand experiences to reflect Londoners' lives during the time of the COVID-19 pandemic.
Today, as part of the wider Collecting COVID project, the Museum of London is pleased to share details of one of the earliest initiatives developed, aiming to reflect how the Muslim community experienced Ramadan during lockdown.
Ramadan this year was from the 23 April to 23 May, at a time when London and the rest of the UK were at the height of lockdown. With restrictions in place such as social distancing and the closure of mosques, communities were unable to celebrate the festival in their usual way.
Londoners therefore adapted and found unique ways to celebrate the festival. The Museum of London was keen to capture this distinctive moment and shift in Ramadan celebrations to ensure future generations of Londoners will be able to learn about and understand this extraordinary period.
The museum has captured this through different strands including collecting an audio recording of the public calls for prayers at the Musallaa an-Noor mosque in Hackney, documenting the experiences of young Muslims in West London and working with seven groups of families or households from various London boroughs.
While the project is ongoing with objects and experiences still being collected, a few reflections from participants have been collated for release now:
The 
Collecting COVID project
 is hoping to collect both physical and digital objects, reflecting the voices and experiences of a broad range of Londoners. From those working on the front line to those quietly working in the background, from parents turned home-school support to young people online gaming, the museum wants to collect objects from those that can tell the story of London in lockdown.