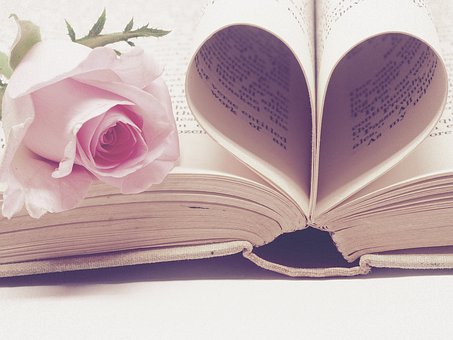 The subject matter of this courtroom drama is intense – The sexual assault of a disabled teen girl with facial deformities. Four boys from immigrant backgrounds – all Muslim are accused of committing an offence against the young girl who has been neglected by her alcoholic mother. A community is sent reeling. The story features intriguing characters and explores a deep social divide. It includes the pivotal character of the Lawyer Zara, a racialized woman forced to face a unique firestorm alongside her client. 
Overall, the book presents a story of enormous tension and showcases a prominent build-up of suspense. Take It Back is a thrilling, brave and explosive novel. It is perfect for fans who love investigation, crime and thriller-type books. 
'Razor-sharp…Much more than a courtroom thriller' Christina Dalcher, Sunday Times bestselling author of VOX. 
It seems as if the book actually lives up to its blurb unlike most works of fiction today.  
The Victim: A sixteen-year-old girl who accuses the boys of something unthinkable? 
The Defendants: Four good-looking teenage boys from hard-working immigrant families. All with corroborating stories. 
Whose side would you take? 
Zara Kaleel, one of London's sharpest young legal minds, shattered the expectations placed on her by her family and forged a dazzling career at the Bar. All before putting aside her barrister's wig to help the crime victims who needed her support. Victims like Jodie Wolfe. 
Jodie's own best friend doesn't even support her allegations that their classmates carried out such a crime. But Zara does. And Zara is fixated on fighting for her. 
Jodie and Zara become the focus of the most  nerve-wracking criminal trial of the year, in which shocking divisions within British society are revealed. As everything around Zara begins to unravel, she becomes even more determined to get Jodie the justice she wants. But at what price? 
Tabasam Mehmood