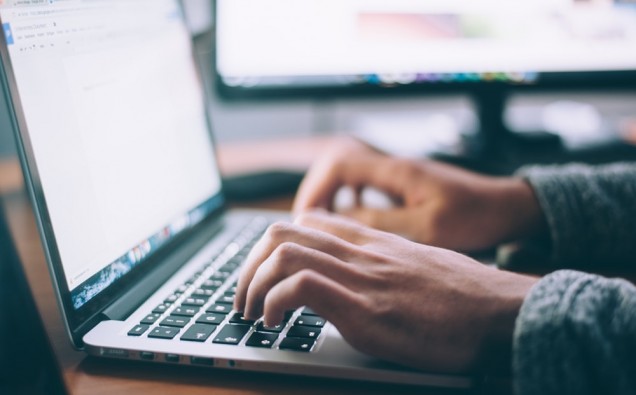 An ex-employee has been ordered to reimburse former company £20,000 after losing them thousands of pounds in illegal computer hack.
41-year-old Samir Desai, of Grange Drive in Streetly, hacked the network numerous times in 2017 between February and April, and caused "significant disruption" to the firm's operations. The Warwickshire-based company remains unnamed, but the hack was discovered during an investigation by the Regional Cyber Crime Unit for the West Midlands. Desai was arrested after police searched his home and seized his computer, although detectives stated last year that they could not find a motive for the crimes against the company. Investigators discovered Desai had accessed the company's systems multiple times.
Det Con Mark Bird spoke from Warwickshire Police's Regional Cyber Crim Unit following the conviction: "Cyber crimes of this type are a growing problem and here at the Regional Cyber Crime Unit we have a range of skilled investigators trying to stay one step ahead of the criminals." Bird also commented on the extent of damage Desai caused, as "these types of crimes aren't victimless; they cause financial and reputational harm to businesses and ultimately their customers."
Bird's claims are in accordance with reports of hacking incidents rising in the West Midlands – increasing by almost 20% across 2018. There were 277 reports of hacking 2017-2016 and this rose to 329 reports 201-2018. The number of these incidents that were classified as a crime has also risen – from 40 to 61. These figures reflect the rise in cyber crime on the international scale, which has led The World Economic Forum to name cyber-crime amongst the Top 3 in the list of risks the world will face this year.
Desai appeared before the Birmingham Crowd Court on Friday 11th January after having admitted to hacking charges on 18th April last year. He pleaded guilty to one instance of gaining unauthorised access to the company's network with intent to commit further offences and another due to the intent to impair the operation of a computer within a network. He was given a 15-month sentence and suspended for two years. It was confirmed that £20,000 compensation and £1800 costs fees would have to be paid to the company.
Jemma Tennison