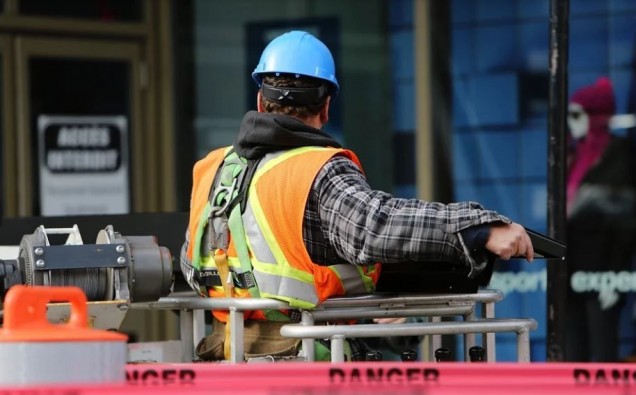 Home Office officials discovered immigrants who were illegally working at the building site in Smethwick in an investigation.  
Jagraj Singh Mand was found guilty of supplying the project with 38 unregistered workers, and of possessing criminal property. All of the employees in question were found to be from India and had no right to be working in the UK.      
The multi-million-pound Metropolitan hospital development site had been known to be facing construction delays since January 2018. This was as a result of construction giant Carillion, who had been managing the site, going into administration. 
Birmingham Crown Court heard that Mand supplied the Indian nationals to the construction site over six months. He was arrested on site after an intelligence-led visit by the Home office, along with three others. He was also suspected of assisting unlawful immigration. 
Mand's business, Magnet Site services based in Bloxwich, which was a subcontractor of the Metropolitan Hospital Site, was also disbanded.  
A search enquiry to Mand's home found documentation proving that he was taking a commission from the gross pay of each of his workers. He had not declared this to HM Revenue & Customs, which was a further criminal offence.  
Although these crimes took place in 2016, Mand was finally imprisoned in late January of 2020. The 43-year old, from Dudley Port, Tipton, was jailed for five years. He was also disqualified from his role as company director for four years.  
Andy Radcliffe, Immigration Enforcement CFI officer, said: "Mand was fully aware of the illegal immigration status of a considerable portion of his employees. 
"Employing illegal workers goes hand in hand with exploitation, and the criminals in charge are making money off the backs of vulnerable individuals. 
"That is why we are determined to clamp down on this type of offence and will not hesitate to act where there is evidence of criminality."