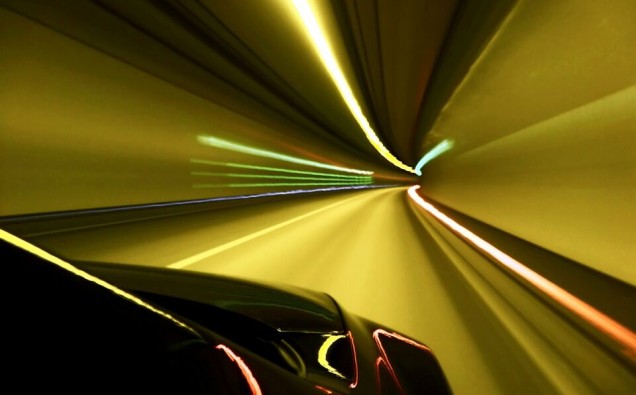 The potential new initiative is part of Birmingham's bid for a 'clean air zone' and has been called radical by some  
Not allowing cars to drive through Birmingham's city centre road tunnels is just one of the new possibilities being discussed by transport bosses. The plan of action is being drawn up by council chiefs could change the layout of the city centre and prevent access for motorists forever. 
However, the ideas received a mix response from officials. They would also require around £1 billion worth of investment in public transport to still allow people to take trips to and move around the city centre with ease.  
Birmingham has already been given its last warning to clean up its air zone by next year. The city has approved procedures to initiate a clean air zone in its town centre, which includes plans to tax private hire and high-emission vehicles. However, the strategy has been delayed by the government.  
Birmingham City Council's head of transport strategy Mel Jones stated that the region's sustainability scrutiny committee was working hard to transform the area. The planning comes as part of one of four "big moves" to split the city centre into a series of "cells", which cars could only access from the ring road. Hence, motorists would not be able to drive into the city centre at all.   
Birmingham's Conservative leaders have criticised Labour leadership for seeking out such transportation changes. Councillor Rob Alden accused the rival party of initiating an "ongoing war on motorists." Labour has also been called out for allegedly "keeping the plans secret", and Tory party members have demanded them to be released to the public immediately.  
However, a council spokesman said that keeping the transport tactics a secret was never an intention. They are not ready for the public yet, and are being discussed at council meetings, but will be published when available.   
Assistant director of transport and creativity, Phil Edwards, said that instead of concrete filling the city centre's tunnels like the Queensway, they could instead remain accessible for buses, trams, cyclists and pedestrians.  
A spokesman said the following: "This plan will set out the council's long term vision for the future of transport in our city, focusing on the movement of people rather than vehicles. 
"This means prioritising public transport, walking and cycling provision, offering those who live and work in the city more sustainable travel options and reducing over-reliance on private car use." 
By Manisha Bhanot