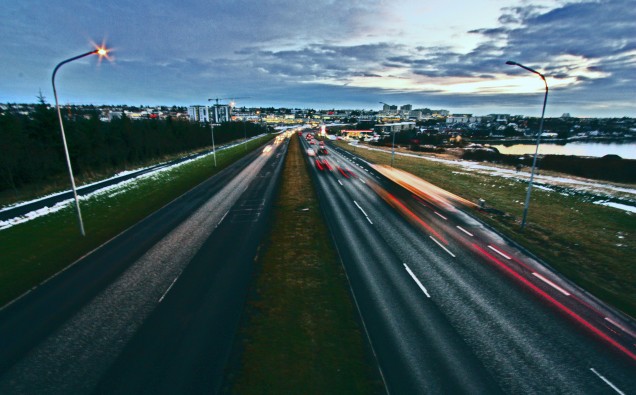 DVLA has released statistics which revealed that Birmingham has the most drivers that have been convicted of 'motor racing on the highway'. Illegal racing has caught the attention of Birmingham authorities before as illegal racing has previously been reported along the Heartlands Parkway near Star City. One witness stated, "It goes on every Sunday with hundreds of cars and spectators.
"I have made hundreds of calls to the police over five years, and they still fail to respond to this, majority of the time, I've contacted the council, my MP and the police commissioner and yet still every Sunday is like the wild west around here. I'm at my wit's end, the danger to the public is huge, and that's not starting on the noise."
A High Court injunction was put in place in 2016 to try and prevent street racing, and police have gone to many lengths to try and gather evidence, including using drones. In result, there have been many street racing incidents caught on camera.
Last May saw a racer to be jailed for car cruising for the first time as he was driving along the Heartlands Parkway at over 90mph. Similar offenders can expect to be arrested and receive driving bans, be fined up to £5,000 and also have their car seized and crushed. Adults found to be dismissing and going against the injunction can also face up to two years' imprisonment.
A spokeswoman for West Midlands Police stated, "Officers are aware that street cruising has been an issue across Birmingham and the wider West Midlands for a long time. A High Court order bans people from taking part in car cruising, including speeding, racing and driving in convoy, performing stunts and causing an obstruction on a public highway across Birmingham, Solihull and the Black Country.
"The dangerous driving and excessive noise from car cruising results in a number of calls to police and the force is continuing to develop a number of plans to prosecute offenders. The force is investing significant resources into obtaining car cruising injunctions which attempt to control this behaviour; we also plan extra resources when we believe this activity is most likely, for example, on the previous bank holiday weekend when we seized a vehicle. Our traffic officers carry out regular operations across the force in response to concerns raised by communities. There are also now supported by police drone pilots who gather information on offenders."
Company director at Select Car Leasing, Mark Tongue, has a message for these racers and stated, "You might think it looks exciting on the big screen, but there's nothing clever at all about street racing in real life.
"It is, quite simply, one of the most dangerous things you can possibly do behind the wheel of a car. You're not only endangering your own life, but you pose a fatal threat to every single person on the road, including pedestrians. If you want to see how your vehicle performs, take it to an organised track day – there are countless opportunities at dedicated racing racetracks all over the country."
Navkiran Bains