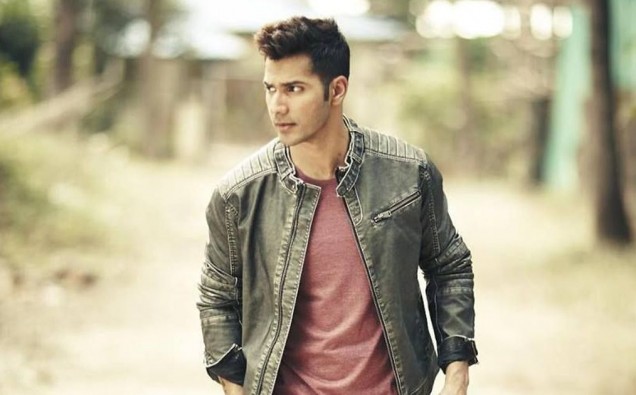 One of the biggest young superstars of India, Varun Dhawan is a proven actor having
worked magic in front of the camera in varied roles, a darling of media and audiences due to his confidence and charm.
The actor, who can also dance like a dream, had a Hichki that will definitely make you pause. Going onstage for the first time as an actor, Varun faced his first major hiccup – he had stage fright. His Hichki was powerful enough to make him freeze and also, made him speak rapidly while talking to the audience.
The makers of Rani Mukerji's Hichki are promoting the film uniquely by asking
prominent personalities to share their untold weaknesses and how they eventually converted them into massive strengths and Varun just told us his.