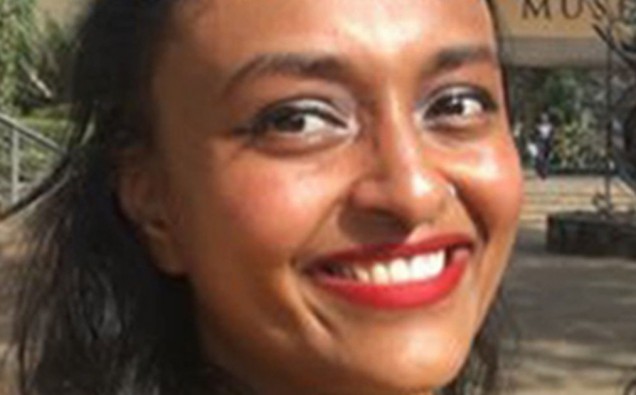 Welwyn Garden City branch of Parisian-themed restaurant Côte Brasserie has been accused of racism and discrimination after turning away two British Asian women, then offering them a table immediately after the called up in a posh, "white" accent.
Dr Fatima Rajina, who works at the School of Oriental and African Studies in London, attempted to get a table for her and her friend on Mother's Day but were told by a member of staff that they operated on a 'reservations only' basis during the busy day.
But Dr. Rajina described having an "instant gut feeling" about the reason behind their being turned away, so then phoned the restaurant using a "white accent" to try and book a table.
They say they were then told one would be available in just 15 minutes. Her tweets about the incident has drawn over 3,000 responses and Côte Brasserie have responded saying that they are "saddened" by the event but "strongly deny that there is a policy to refuse
guests a table on any basis other than the restaurant being full."