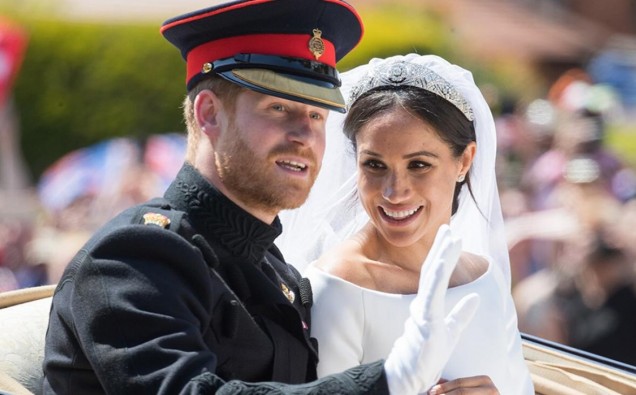 The royal wedding which took place on the 19th of May was an emotional ceremony that the nation viewed as a fantasy wedding. The Duke and Duchess' royal duty pertains to them carrying out their official engagements as husband and wife for the first time.
The Duchess has already acknowledged her role fully and expresses that she is ready to "hit the ground running" as a member of the Royal family. The Buckingham Palace has also granted its blessing for her to make use of her position to fight for feminism- that has been one of her passionate concerns since age 11. She is further expected to announce the list of charities and campaigns that she aims to support once she returns from her honeymoon. The monarchy's official website details that the Duchess will be using her role to promote "social justice and women's empowerment." The website also confirms that Meghan will undertake duties in support of the Queen both overseas and in the UK. In 2015 Meghan made a famous speech that announced that she was "proud to be a woman and a feminist". She has worked with numerous charities in the past to ensure her concerns are practically considered. Also having worked with UN Women and World Vision, she has delegated interest in working with the Royal foundation alongside her husband, Harry and the Duke and Duchess of Cambridge.
The Myna Mahila Foundation is a charity devoted to empowering women in the urban slums of Mumbai offering women stable employment close to their home. Last year, Megan visited this foundation and wrote an article about it for Times magazine. The charity donations made to the royal wedding will all be sent to this foundation. The couple also hopes to work with this foundation in the future.
As part of their royal duty, the couple attended a Buckingham Palace garden party to celebrate the Prince of Wales' 70th birthday. They are also scheduled to visit Australia in October 2018. The couple also attended two receptions hosted by the Queen and the Prince of Wales respectively.