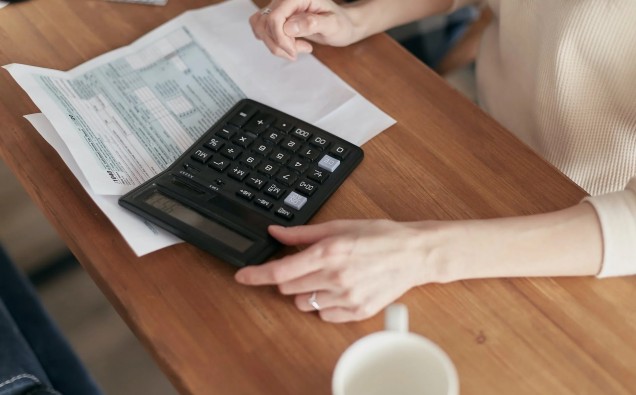 With the National Minimum Wage increasing for many from £8.91 to £9.50, household incomes can be given a further boost by renting out an empty driveway.
This is according to online parking portal YourParkingSpace.co.uk which lists thousands of pre-bookable empty driveways across the UK which are earning homeowners more than £1,000 per year on average in 25 towns and cities.
In fact, residents stretching from Aberdeen to Belfast to Bournemouth, are already breaking the £1,000 average per year threshold with the online parking portal as drivers look for cheaper and convenient parking options.
And even smaller towns still provide driveway money making opportunities such as Barnsley, Gloucester, Stevenage and Swindon, with locations near train stations, sports venues and town cities proving particularly popular.
Harrison Woods, CEO at YourParkingSpace, said: "Homeowners who have had to tighten the purse strings may find that renting out their empty driveway as a car parking space will give them the stream of income needed to withstand any financial pressures."
And there's further good news for savvy Brits looking to park up money worries as YourParkingSpace pre-booked rented driveways are often cheaper than pay-on-the-day car parks.
Harrison added: "The Treasury's recent minimum wage increase announcement will hopefully relieve those left with a hole in their pockets as the cost-of-living soars.
"But to lessen the impact of the extra cost of living, many will also need to find shrewd ways to reduce their outgoings, and with parking being a major day-to-day expenditure in many people's lives, cheaper parking is one way to reduce household costs."