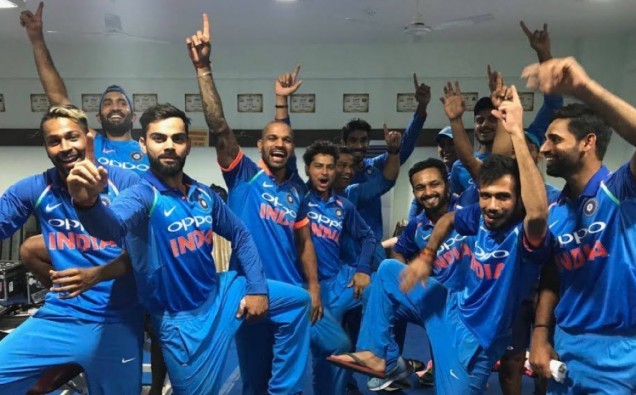 Online streaming giant known as Netflix is all set to produce a reality show which will be
based on the Indian cricket team. According to reports, Netflix is said to be partnering with Conde Nast Entertainment to create an unscripted series on Mumbai Indians, the most successful team within the Indian Premier League (IPL).
The series will be eight episodes long and will follow the players as they attempt to win the league for the fourth time, which will be a new record for them. The show promises to give viewers something they have never seen before, by uncovering unseen aspects of the squad combined with the compelling stories that bind them to the vibrant city.
The series will spend time with the Indian team, both on and off the field. It will travel with them on the road and at home, while also delving deep into the cricketing values that is said to make the Mumbai Indians the most followed team.
The show is set to conclude at the IPL 2018 final. The series will be available exclusively
on Netflix, with the show being accessible to over 177 million viewers and atleast 190
countries across the globe. Reports have stated that streaming companies have considered India's 1.3 billion residents for 300 million smartphone users as another
opportunity for global expansion.
Netflix has been expanding in India since 2016 with local series such as Bollywood superstar Saif Ali Khan and Nawazuddin Siddiqui in Sacred Games