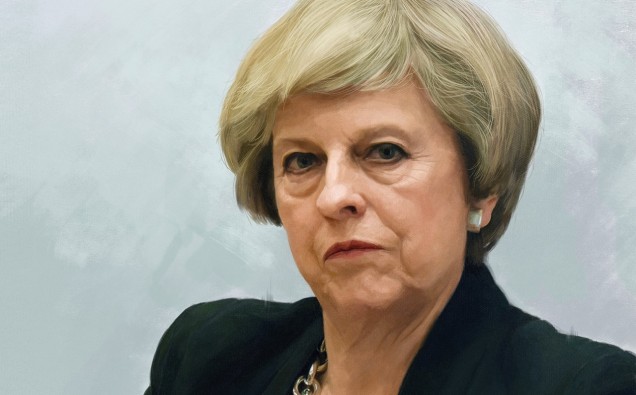 European commission official, says there is a danger of a "contradiction" at the heart of Britain's separation deal with the EU. He stated it would not be feasible to have an open border on the island of Ireland if Britain did not stay in a custom union.
If Britain agreed to a custom union with the EU, then the UK could be barred from signing free trade agreements with other countries. Liam Foc, the international trade
secretary stated that Brexit supporters did not vote to "part leave" the EU. There have been suggestions of a technological solution to the issue, which would be digitally tracked between Ireland and Northern Ireland.
However many trade experts have played down the idea as it would not be economical.
Mr Mosovici stated, "How can you have no border – no hard border – and not have at the same time internal markets and custom unions?" Mr Moscovici asked. "Because goods can come through that non-border – there would be a non-border between a part of the UK and Ireland, which is a part of the EU, so you see, that would be very complex.
"It's hard to imagine that there is no hard border, and at the same time, no internal market and no customs union, there would be a contradiction there." Mr Moscovici wanted a "close and intimate relationship" between Britain and EU after Brexit. The solution to the Irish border issue is key in the Brexit negotiation. Theresa May stated that the Irish border would be part of the trade negotiations next year and that a deal on the issue "will be delivered."
Mr Moscovici, the commissioner for Economic Affairs, Taxation and Customs stated that Britain would have to follow all the rules and could not partially follow the rules.
"There cannot be cherry picking – at one moment the UK will have to choose its own model of relationship with the EU," Mr Moscovici said. "Some speak about Norway, which is part of the internal market, others about Canada – well, there is a long way between Norway and Canada, but still no cherry picking will be possible. "You cannot deal with half of the rules – you need to act by the rules."