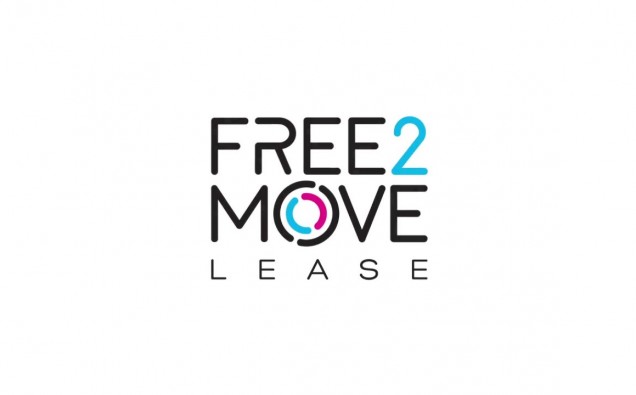 Free2Move Lease, the Multi-Marque business vehicle leasing and finance provider from the PSA Group has announced a number of attractive summer offers across a range of car and van models. This includes the Peugeot 3008 SUV, which brought a strong new challenger to the compact SUV sector when it was launched last year. The 3008 SUV Allure 1.5L BlueHDi 130 S&S, featuring the recently launched 1.5-litre BlueHDi 130hp engine is available for £241 (ex-VAT) per month.
As the demand for SUVs continues to grow globally, Free2Move Lease is also offering attractive finance on the Citroën C3 Aircross SUV. The PureTech 82 manual Flair, featuring the PSA Group's multiple award-winning PureTech three-cylinder 1.2-litre petrol engine is available from £175 (ex-VAT) per month.
The DS 7 CROSSBACK made its UK debut at the end of last year, the first SUV launched by the brand. Featuring the new 1.5-litre BlueHDi engine, Free2Move Lease is offering the high-specification DS 7 CROSSBACK 1.5 BlueHDi Performance Line for £315 (ex-VAT) per month, which includes a maintenance package.
Van customers can also take advantage of Free2Move Lease's summer offers. For instance, the versatile Peugeot Boxer Van Professional 335 L2 H2 BlueHDi 130 is available from £268 (ex-VAT) per month and the ever-popular Citroën Berlingo Enterprise BlueHDi 100 Manual L1 850 for £200 (ex-VAT) per month.
Free2Move Lease managing director Duncan Chumley, commented "SUVs are proving to be a huge success with business customers and we have great have offers on some of the newest and most popular models. Our unique connected services are also growing in popularity as more and more of our customers realise the time and cash savings they make. Van customers know too that a smart new vehicle helps to inspire confidence among their clients and Free2Move Lease's fantastic summer offers could help smooth their cashflow too."