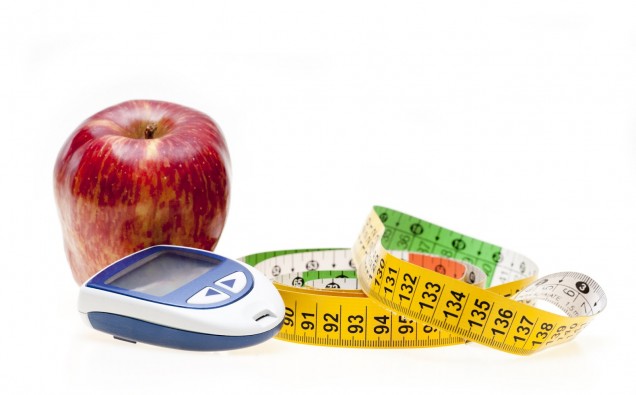 It has been long suggested that we wash our bed covers at least once a fortnight, to stop the spread of illness causing bacteria. A recent bacterial study[i] in the US, focused on bed covers, found that in just one week the bacteria spore levels in your pillowcase and sheet are over 17,000 times that found on a toilet seat These levels then raise to potential illness-causing levels after four weeks. 
 With winter comes the increased risk of illness, so it is important for households to plan to clean items not typically put into a regular wash. Illness related bacteria, spread from our faces and hands, can be found on all soft furnishings – especially towels, pillowcases, cushion covers and bed sheets. All of these come into contact with multiple people in the home, spreading cold, flu and stomach related illnesses. It is therefore important to create a cleaning routine for these items and break the bacteria chain. 
 Shirley Peet, from laundry product brand ACE, has the following advice: "It is not that we aren't cleaning towels, bed covers, cushion covers and tea towels, because we are. The key thing to remember is to plan when items such as bedding – especially in family homes – as well as cushion covers, and other soft furnishings are due to be cleaned to break the cycle." 
 Standard washing detergents do not always hygienically wash materials. ACE for Whites and ACE for Colours both have active bleaching agents that not only hygienically clean in a machine wash, but also protects your colours or refreshes whites – depending on the chosen product – and leaves them odour and bacteria free and smelling fresh. 
 Shirley continues: "Adding an additional product, such as ACE, into your drum can help to hygienically clean your home furnishings leaving them stain free, smelling fresh, and removing any trace of bacteria!"  
 ACE offers a range of laundry products, for more information visit www.acecleanuk.co.uk.