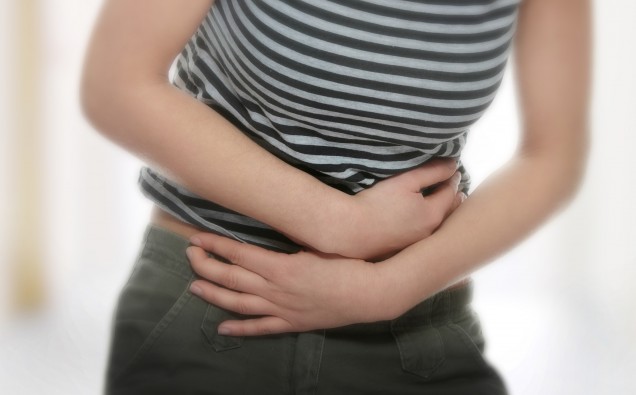 Dr Sunni Patel
Rising BAME millennial chef and gut health influencer
 BAME Clinician-scientist and gut health influencer with a moving personal story – Dr Sunni shares his personal journey with Bulimia and Crohn's disease, as well as his story of coming out in a conservative community
Founder of online platform Dish Dash Deets – an online community providing delicious gut-healthy recipes as well as a community of support for the hidden sufferers of Irritable Bowel and gut sensitivity
Creator of delicious gut-healthy recipes that can be prepared in a dash, all scientifically proven to promote a healthy gut
Host of IGLiveCelebrity cookalongs – Dr Sunni's cookalongs have more than 8000 viewers and are designed to spread the word and open conversations around the taboo topic of gut health. Guests have included:
Matt Evers
Nadia Forde
Shareefa J
Vinegar Stroke and Baga from RuPaul's Drag Race UK (more stars to come!)
Miss Universe GB Emma Jenkins and many more
Dr Sunni Patel is a chef with a mission. Despite food playing a large part in Dr Sunni's culture and upbringing, his twenties were blighted by food issues – emotional and physical as he came to terms with his identity and sexuality in a conservative community.
A serious high achiever, Dr Sunni struggled with Bulimia but also with chronic inflammation of the gut. He spent years trying to ignore his symptoms and coming to terms with 'not being perfect' before being diagnosed with Crohn's in 2014.
A clinician-scientist and successful businessman, Dr Sunni has learnt to love himself and manage his Crohn's with medication and a gut-healthy diet. Now he wants to help others enjoy the benefits of a diet that promotes a healthy gut.
He credits his mentor and friend Sinitta for supporting and encouraging him to launch his new platform Dish Dash Deets. Sunni hopes Dish Dash Deets will raise awareness and break down the stigma around these largely hidden gut illnesses and provide a supportive online community for fellow sufferers.
Delicious gut healthy dishes prepared in a dash!
Dish Dash Deets showcases Dr Sunni's delicious recipes – all of which can be cooked in a 'dash' and come with scientific 'deets' or details outlining their benefits for the gut.
With their focus on plant-based gut healthy ingredients the recipes are perfect for anyone looking to beat bloat and eat more healthily.
Whether you are looking to eat less meat, lose weight or simply find a source of delicious recipes, Dr Sunni is here to help!
Recipes include:
Not so Fishy Sushi Smorgasbord – a gut healthy vegan alternative with a taste explosion in every bite
Ditch the Guilt Nacho Fries – all the flavour with none of the guilt!
Jackfruit Jollof Rice – guaranteed to make the gut microbiome happy as well as the palate
Super Healthy Black Bean Stew – all the flavours of Brazil and rich in antioxidants too!
Pass the Bagel – Walnut Cream Cheese – a delicious hit of essential micronutrients
Everyone's Favourite Chocolate Bark – super easy, delicious, and full of polyphenols and antioxidants
Dr Sunni's recipes are plant based, colourful and delicious proving that healthy eating doesn't have to be dull eating!