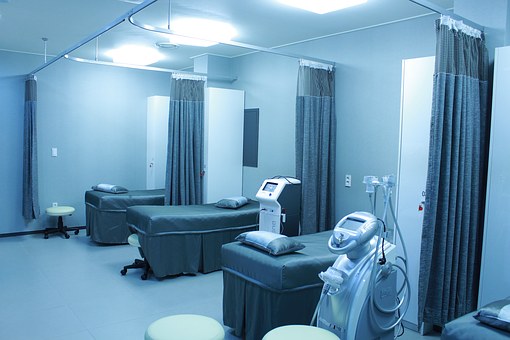 Study reveals the top 100 hospital cities worldwide, based on data relating to infrastructure in terms of medical workforce, education, quality of care, satisfaction, treatment efficiency, citizen accessibility, and more
- Tokyo, Japan is the best hospital city in the world, with the highest overall Quality of Care score in the index, with the highest Top-Ranking Hospitals score, and a very high Access score.
- Boston, USA is the 2nd best hospital city in the world, with the highest overall Infrastructure score including the best Top-Ranking Medical Universities, high Top-Ranking Hospitals score, and Mental Health Specialists score.
- London, UK takes 3rd place, while Paris, France takes 4th place, with France achieving the highest overall Access score of any nation.
London, United Kingdom, October 2019 – Digital healthcare provider Medbelle has released a study revealing the best hospital cities in the world. As part of the wave of digitised medical solutions, Medbelle has seen firsthand how infrastructure has a huge impact on patient experience. A city can boast one world-class hospital, but if the overall medical framework does not offer easy access and high-quality care to all its citizens, then there is still room for improvement. This is why Medbelle compiled this ranking of the best hospital cities, focusing on the overall hospital ecosystem in the area, rather than individual institutions. The results celebrate those cities offering the best overall medical care, as well as creating a benchmark for the rest of the world to understand how to better develop their medical education, accessibility, and infrastructure for a healthier future.
How the study was conducted:
To begin the study, the cities hosting the best hospitals and medical schools were compiled to create a shortlist of the world's top hospital cities. Then, the factors which determine the best hospital cities were split into three categories: Infrastructure, Quality of Care, and Access. Within these categories, research was included ranging from the quality of medical education and the number of hospital beds to the number of nurses and the cancer treatment efficiency. Additionally, other elements such as the cost of medicine and the prevalence of mental health specialists were taken into account. These data points were then utilised to score each city based on their overall hospital infrastructure and determine the top 100 hospital cities in the world.