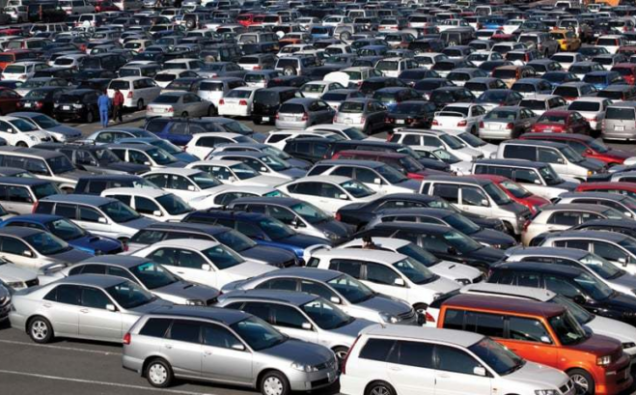 Many foreign automakers have entered the Pakistani market after the auto policy 2016-21.  Different automakers from China, Korea and France are eager to invest in the Pakistani auto market and locally produce the vehicles in Pakistan.
Two Chinese Automakers Beijing Automobile Works and LIFAN will be joining the Pakistan market. Both companies will receive approval for entry into the country.
Engineering Development Board (EDB) have confirmed that the two automakers will be introducing vehicles in Pakistan. LIFAN will be entering the Pakistani market to collaborate with Pak China Motors. The file of the company will be approved by the Ministry of Industries and Production (MOIP).
Beijing Automobile Works (BAW) will be entering the Pakistani market and collaborating with the local partner Cavalier Autos. The company has also applied for Greenfield status.
If they receive approval from relevant authorities, then they will be able to set up their assembly plants in Pakistan.
Both the automakers are set to launch Light Commercial Vehicles (LCV) in Pakistan.
Besides these two, there are many other foreign companies which have collaborated with local companies and are setting up their auto plants in Pakistan like Renault, Sazgar Engineering Works, Hyundai-Nishat, Changan Master Motors, United Motor and Kia-lucky Motor. Hyundai are planning to launch imported vehicles in Pakistan and Renault are also launching five new cars in the country.
Kia Motors will also be introducing vehicles including Sportage, Kia Picanto and Carnival & K2700.
There are also rumours that Ford might also join the Pakistani market and Haier group is rumoured to be launching vehicles in the country.