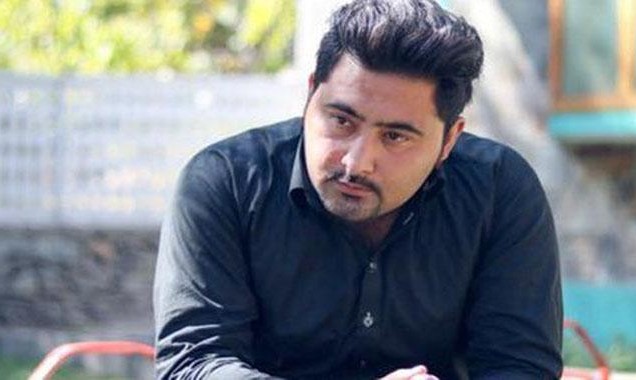 Police announced they had arrested 22 people after the lynching of a university student accused of blasphemy, but observers said there was little hope authorities would secure convictions.
A large mob attacked journalism student Mashal Khan, stripping, beating and shooting him before throwing from the second floor of his hostel at the Abdul Wali Khan University in the conservative northwestern town of Mardan.
The brutality of the attack, recorded on a mobile phone camera, shocked the public and led to widespread condemnation, including from prominent clerics. Prime Minister Nawaz Sharif vowed to prosecute the perpetrators as protests broke out in several cities.
Salahuddin Khan Mehsud, police chief of the northwestern province of Khyber Pakhtunkhwa, told a press conference the number of people arrested in connection with the case had risen to 22, from 12 at the weekend.
They were mainly students but also included some university clerical workers. He said police had so far found no evidence to support the blasphemy allegations against Khan, and condemned the university for investigating the case without police involvement.
A second senior police officer, who requested anonymity, said many members of the police, prosecution service and judiciary sympathised with the attackers and he did not expect any guilty verdicts. There are hundreds of sympathisers in my force and if I take too much interest in the case I might be killed too, the police officer said.
He added that although arrests had been made on the basis of CCTV footage and video clips, a court would require witnesses to come forward and past experience had shown this would not be likely partly because Pakistan has no witness protection programmes.