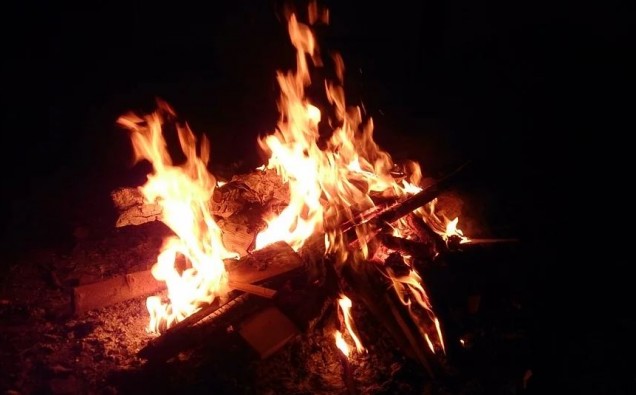 What is Lohri?
The festival of Lorhis is celebrated by Hindus and Sikhs all across Punjab and primarily North India. The auspicious festivities mark the end of the winter season and are thought to welcome warmer weather and a fertile crop season towards the Northern Hemisphere.
Lohri occurs during the last day of Paugh, and is observed a night before Makar Sankranti across most of the country. In accordance with the English calendar, Lohri always falls on the 13th of January.
Lohri is the first major Hindu festival of the year and is especially dedicated to farmers and people who work in agriculture. It is a chance for the townspeople to pray to God or the deities they worship, and wish for a healthy harvest, with ripe produce and good weather conditions.
Why is Lohri celebrated?
The most known and accepted legend behind Lohri is that of Dulla Bhatti, an Eastern version of the fairytale character Robin Hood. Dulla Bhatti was believed to plunder society's rich and distribute the wealth he stole among the impoverished.  Often young village girls will go door to door during the festival and sing songs of Dulla Bhatti, asking their neighbours for wood for the fire and sugar sweets.
Other say that the word 'Lohri' stems from the root 'Loh' which translates from Punjabi as a big iron griddle used to cook chappatis. Others state that the festival's name comes from 'Loh', who was the wife of the famous reformer Kabir Das.
How is Lohri Celebrated?
Lohri preparations begin some nights before the actual day. Locals from the village gather dry sticks and hay to build bonfires. People get dressed up in their occasion wear and chant hymns or sing around the campfire. It is traditional to invite singers and dhol dancers to the celebrations. Indians also commonly eat seasonal snacks like peanuts, reori, sugar cane and popcorn.
Manisha Bhanot