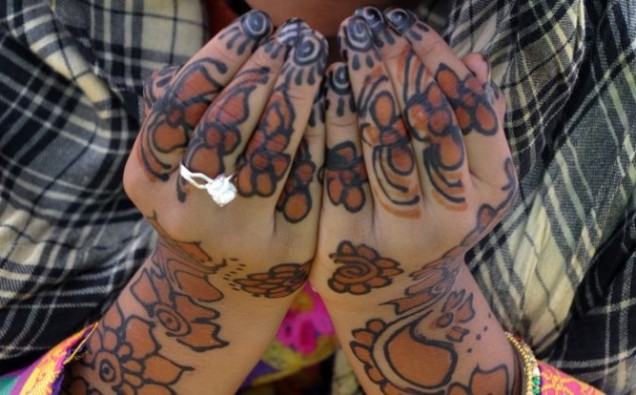 Supreme Court of India has ruled 'triple talaq" or instant divorce, a controversial practice carried out by some in the Muslim community, as unconstitutional. A new legislation was framed marking a historic victory for Muslim women who have been arguing their constitutional right to equality.
The ruling took place as a result of cases filed by five Muslim women who were divorced according to this practice which allows a Muslim man to divorce his wife by saying the word talaq (divorce) three times whenever he wishes vocally or even through Skype or WhatsApp.
"This is a sensitive case where sentiments are involved. We are directing the Union of India to consider appropriate legislation in this regard," Justice JS Khehar said while announcing a six-month suspension on the practice of divorce law, reported Aljazeera.
A campaign was launched two years ago by a Muslim organisation called Bharatiya Muslim Mahila Andolan to ban the practice of triple talaq. "This is the demand of ordinary Muslim women for over 70 years, and it's time for this country to hear their voices," activist Feroze Mithiborwala told New Delhi television station.
Zakia Soman, the co-founder of Indian Muslim Women's Movement who was also a part of the legal battle, said, "It's a very happy day for us, it's a historic day."