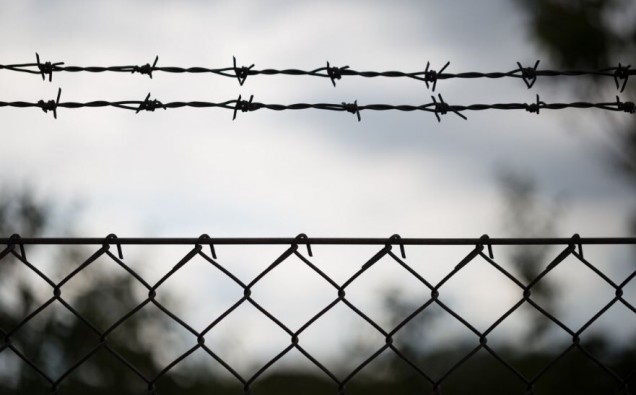 India has affirmed planning to properly fence and guard the remainder of its shared border with Bangladesh. To do so, it aims to instil "single line high fences with anti-cut, anti-climb properties" on the zero line to protect its national territory.  
Bangladesh has declared no objection to India's plans as long as they are carried out in a legal and appropriate manner. The proposal to complete the task has been led by the Narendra Modi government in office.     
The two countries share a 4,096km border, 3,026km of which is fenced. The unfenced areas are located in village or rural territories where it is difficult for the government to obtain construction approval due to topographical limitations and regional issues.  
The new fence that is being put in place will be erected approximately 150 yards away from the national border as per the requirement of official laws. It will differ from a traditional fence, which is ordinarily made-up of three lines for extra security.  
Whereas in the 60km India-Bangladesh border in Dhubri, further measures are being put in place to stop illegal movement. In this riverine area, a range of underwater and underground sensors are being installed to detect trans-border movement before it takes place. 
Asaduzzaman Khan, Bangladesh's Home Minister, commented on his outlook of India's intentions to fence the remaining border area between the two countries. He said: "India has already fenced about 80 percent of the border. They want to complete the rest of the work. I said that if it is done in line with the border act, we won't have any objection," he told newspaper The Daily Star after returning from a three-day visit to the neighbouring country. 
During the course of his visit, Khan was in talks with his counterpart the Indian Home Minister Amit Shah at the 7th home Minister meeting in the capital of New Delhi. During the meeting, the Indian side raised their concerns on the topic of unregistered personnel walking across the border and causing issues to national security.  
Khan further stated: "I told him [Shah] that no Bangladeshi goes to India illegally. Our economy is in very good shape, and people from different countries come here for employment. Why will Bangladeshis cross the border illegally?"  
The Indian authorities also requested that Bangladesh keeps an eye on the border during the West Bengal Assembly Polls to be held in 2021. 
By Manisha Bhanot