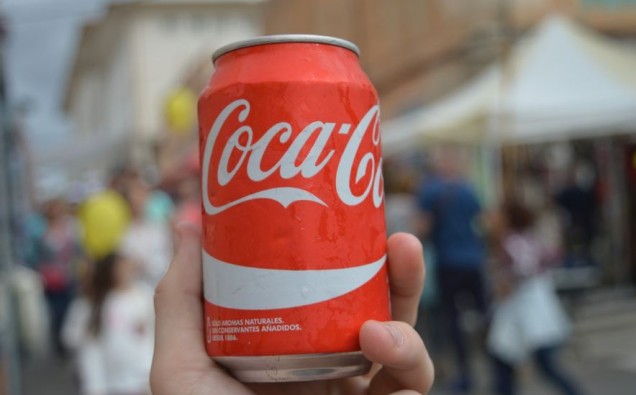 The President and Chief Operating Officer of Coca-Cola, Brian John Smith, has stated that his company is planning to invest $200 million in Bangladesh over the next 5 years. He has also expressed the desire for tax benefits such as reducing the existing supplementary duty and value-added tax for Coca-Cola products in the country.
These plans were recently proposed at a six-member delegation led by Brian Smith to Bangladesh's Finance Minister AHM Mustafa Kamal, at Kamal's secretariat office in Dhaka, the country's capital. A press release from the finance ministry reported that Smith admired the economic progress of Bangladesh. He, therefore, wanted to increase Coca-Cola's presence in the country's swiftly growing consumer market.
Kamal claimed that the new investment by Coca-Cola should result in higher employment in Bangladesh. Therefore, he reportedly agreed to consider the proposal if, in return, the company invested in Special Economic Zones and enlisted the company in the Stock Exchanges in Bangladesh. He suggested that the company could achieve this by producing new products such as sparkle water.  Brian Smith has claimed that coke mixed with different sugar levels will be produced in Bangladesh in the future. The company's production capacity will be increased so that rural areas can have an increased supply of Coca-Cola.
Earlier on the day of the meeting with Kamal, the same delegation met the industries minister Nurul Majid Mahmud Humayun. Hamayun reported that Coca-Cola has plans, which will be supported by the industries ministry, to invest $50 million in the country in the next year.
Coca-Cola has total assets worth $83.21 billion as of 2018 and seems to be one of the most popular beverages in Bangladesh. It operates in the country under its subsidiary International Beverages Private Ltd (IBPL).
Bangladesh's annual beverage market is worth Tk 3,000 crore, and Coca-Cola's investment would increase their already sizeable share of this market. Coca-Cola, which operates in over 200 countries, currently has a revenue turnover of Tk 2,500 – Tk 3,000 crore in Bangladesh, according to Tapas Kumar Mondal, the Managing Director of IBPL.
By Charlie Murray