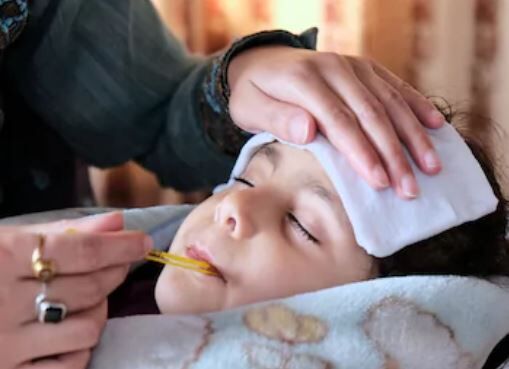 Bangladesh has recently been hit with an unprecedented surge in cases of the dengue disease, an illness spread by the Aedes mosquito. As the mosquito bites, a strand of the virus is transferred into the host. Once the host has been infected, early symptoms of high fevers, headaches, muscles and joint pain or nausea are possible, of which can develop into more severe symptoms of abdominal pains, bleeding gums and rapid breathing. This then hospitalises the patient. 
Recently, the number of hospitalised patients due to the dengue virus has skyrocketed, as hospitals receive hundreds of patients every day, reaching a record of 2428 patients admitted in a single day. Almost 30,000 people have been infected with the virus, meaning that 0.02% of the country's population is suffering from the virus. And this increase has caused an increase in the number of deaths. 
However, confirming deaths from the virus is particularly difficult, as this requires a collection of blood samples from the infected patients, so knowing the exact death toll within the country is impossible. There are currently only 23 known dengue disease deaths, as stated by Meerjady Sabrina Flora, director of the Institute of Epidemiology Disease Control and Research, however, there are undoubtedly many more. 
The number of cases is only continuing to grow. As the thousands of building sites across the city fill with water during the monsoon season, pools of stagnant water are created, and these become breeding grounds for mosquito larvae. This breeding is aided further by the semi-tropical conditions of the South Asian country. The combination of stagnant water and humidity within an urban landscape creates the perfect conditions for larvae growth. And these specific conditions can most be found at their peak in the capital, where 86% of the dengue cases are concentrated here. Therefore, as Bangladesh is the perfect place to harbour mosquito breeding, the spread of disease will forever continue unless successful prevention is put in place. 
The current prevention systems by Dhaka North and South City Corporations have so far proven ineffective. The insecticides and mosquito repellents being used are unsuccessful due to the sheer volume of Aedes mosquitoes within the area, and their most recent method of fogging has been deemed harmful to human health and is ineffective. All current methods of dengue prevention are therefore severely lacking in the face of a disease endemic. 
The DNCC mayor Atiqul Islam has now consulted neighbouring Kolkata municipal corporation for advice in fighting the outbreak, as they have successfully controlled the disease. The communication between the two could help Bangladesh break out of their disease endemic, however, for now, the only method that can be used is raising awareness of the breeding grounds and of ways to destroy it. 
By Grace Lea