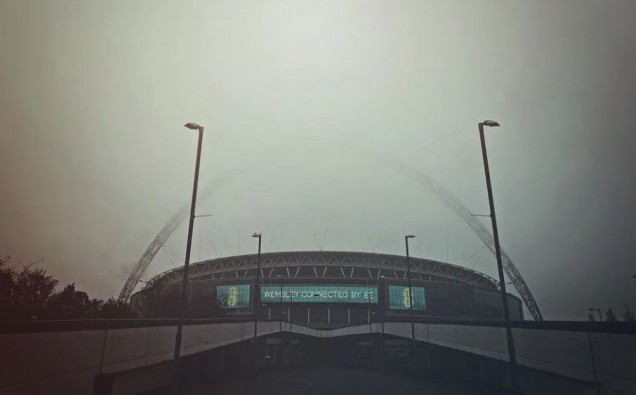 Saturday 23rd November, Boxpark Wembley, The UK's premier multi- faceted live events space teams up with Europe's biggest Desi night out 'Desi Beatz' to bring you a series of exclusive live event experiences celebrating the best in South Asian culture! With 2500+ attendees, 20 food vendors, 3 huge bars & a state-of-the-art specially created sound & lights display, this will be an evening like no other!
The first of these programmes focuses on bringing together artists who are considered founding fathers of global Panjabi music – all hailing from their mutual base of the UK, these amazing artistes fused their early influences growing up in multi-cultural Britain with their shared heritage of North India – this translated into what is now known as the widely influential 'UK Desi Sound' – be it Bhangra, Urban Panjabi or Bhangra-Muffin, each pioneered in their own right, so for one night only, they will be bought together to perform the songs that influenced several generations and continues to serve as the historic blueprint of popular music today.
Desi Beatz founder Prash says of the event 
'This event is a culmination of a movement in the UK of re-emerging British Asian talent combined with a hunger and respect of live events. The evening promises to deliver the pioneers of the Panjabi and Urban Desi scene who have influenced and who created the British Asian music scene as we know it today. We are immensely proud to bring the likes of Malkit Singh OBE as well as the colourful Apache Indian amongst many others to the heart of Wembley. Its an event not to be missed".