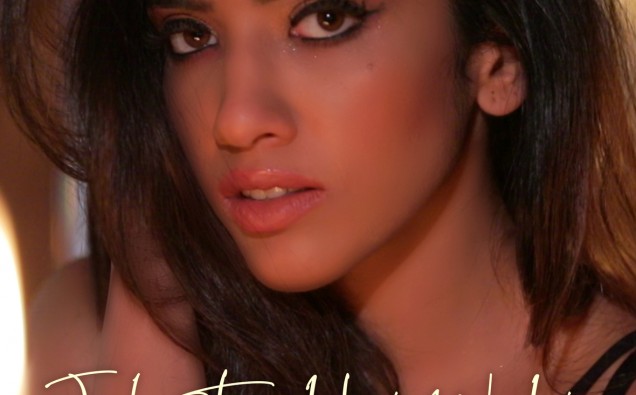 Break The Noise Records delivered back to back singles like 'Das De Tu' & 'Kanipatu' in a matter of months and we are not complaining!
They're now geared up with a brand new track up their sleeve which is a stunning blend of clutter-breaking sound and soulful lyrics.
Jab Tu Hai Wahi is a soulful ballad that will pluck at the heartstrings of all those who have felt love. The song is produced by Rishi Rich and sung beautifully by the talented and stunning Raveena Mehta.
Singer-songwriter Raveena spent much of her early years living and studying in Belgium, England and Mumbai. She has worked with vocal coaches in Indian classical and Western contemporary music to discover the depth and breadth of her vocal range. Her efforts showed results in her first commercial music album, 'From Deep Within', in 2010.
At 15, Raveena released two singles with Stewart Epps in the UK, titled, Cry No More and Sign Your Name. Since then she has worked on completing two unreleased albums, six singles, and 15 music videos primarily in the
R&B/soul genre.
Raveena says of Jab Tu Hai Wahi: "What I like about the track is, it doesn't fit into any specific category. I love the fact that as a song it doesn't want to be boxed into anything."
The track is backed with a uniquely created indoor music video due to several restrictions. Raveena adds: "Jab Tu Hai Wahi was entirely made during the lockdown. From the idea to the final product, it's been a beautiful experience to witness the joint effort put together and see the track come to life."