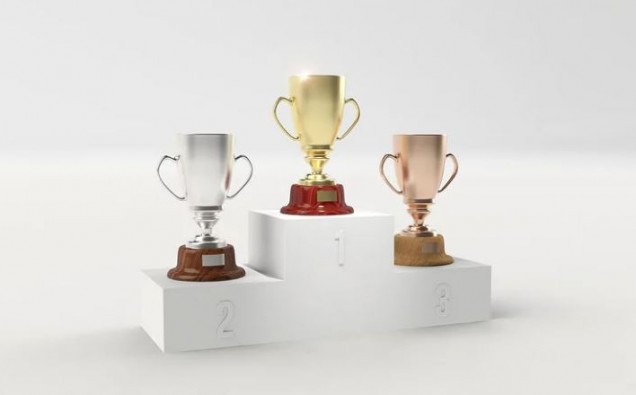 Last night at the BAPA West Midlands Police Awards, Our Asian World Ambassador Mohammed Zafran BEM was honoured with the Inspirational Educational Award.  
Zaf is the UK Goodwill Ambassador for Youth and Community and also for the World Health Innovative Summit. He has been very influential in the community over the last 9 years, with over 24,000 youths participating in his Unite & Uplift Together Academy and progressing in further education and employment.  
Zaf is a brilliant role model for the youths across the whole country and travels to different venues to do inspirational talks about knife crime and community cohesion. He has undertaken many projects with the West Midlands Police engaging with youths to get them away from crime and engage them in sporting activities. Most recently, Zaf has participated in projects with the West Midlands Police Crime Commissioners team across Birmingham. In 2019, Zaf has engaged with over 800 youths, getting them into employment, education and found programmes for those who were loitering around in the streets.  
Zaf started his journey after the brutal murder of his 24 year old brother in law, who was killed in a local park in Birmingham. The year before, Zaf's 32 year old blind sister died from a brain tumour. These setbacks effected Zaf and his family and a few years later, he turned these tragedies into positivity. 
"I am humbled to get this accolade from BAPA West Midlands Police, as the Education sector is very close to me. I never imagined that my work in the community would reach out to thousands of people. I collaborated with over hundreds of other organisations over the years to boost the numbers of youths to get them involved in our projects. Often people give all the credit to the face they see but behind the scenes i have many people to thank for this journey. My Co-Director Thomas Mcgeever, Judy Dyke MBE, Tom Ross, South and City College, Small Heath Tigers, Chance to Shine Academy, Capital Business Hub, Subway, my parents, my in-laws and most importantly, my wife who has been the pillar for me through all the hard times. The most beautiful people are those who bring out the beauty in others."