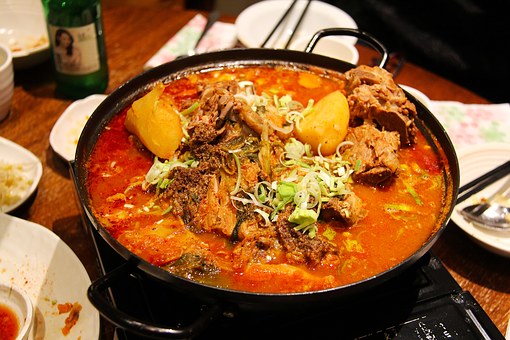 Uber

 Eats reveals that chicken 

tikka

 

masala

 is Birmingham's favourite takeaway curry, closely followed by korma and 

balti

 
 National Curry Week took place, and to celebrate Birmingham's love for this versatile dish, Uber Eats reveals Brummies' top ten favourite curries. 
Considered the ultimate classic takeaway choice, it's no surprise that the chicken tikka masala remains on top, with creamy korma in second place and flavoursome balti in third. 
Data also shows that Brummies' favourite sides to accompany their curry are plain naan, poppadum and garlic naan.  
This compares to the nation's top three favourite curries being chicken tikka masala, korma and jerk chicken. 
Birmingham's Top 10 favourite curry orders: 
1.    Chicken tikka masala 
2.    Korma 
3.    Balti 
4.    Bhuna 
5.    Rogan josh 
6.    Madras 
7.    Pathia 
8.    Paneer tikka 
9.    Shani paneer 
Chana

masala

 
Birmingham's Top 10 favourite sides to accompany their curry: 
1.    Plain naan 
2.    Poppadum 
3.    Garlic naan 
4.    Pilau rice 
5.    Masala chips 
6.    Boiled rice 
7.    Chapati  
8.    Peshwari naan 
9.    Samosa 
Mango chutney
5 of the best restaurants in Birmingham to order a curry:  
1.    Chaiiwala 
2.    Mylahore 
3.    Taj Mahal 
4.    India Garden 
5.    Jilabi Indian Restaurant 
Toussaint Wattinne, General Manager of Uber Eats in the UK, said: "Birmingham is a city of curry lovers and what better way to celebrate this iconic dish and its heritage than National Curry Week. With the temperature starting to drop, there's nothing more satisfying than a delicious and comforting curry to warm you up. Whether that's spicy and fragrant or creamy and mild, the perfect combination of herbs and spices in a curry is comfort food at its best."