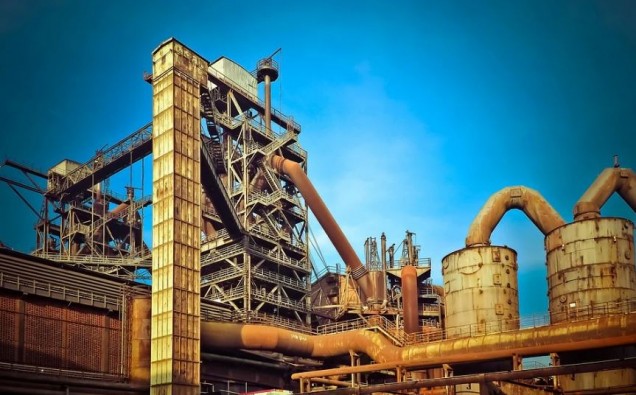 Over in parliament, Boris Johnson is starting to announce plans to ease the lockdown in England, and allow pubs, restaurants. museums and cinemas to open.
INTU, which owns the Trafford Centre and Lakeside in Essex, has been badly hurt by the lockdown, with many tenants missing their rent payments. The company, which was already reeling from problems in the high street, has now lined up KPMG as potential administrators, if it can't reach a deal with its creditors.
Markets rally after PMI reports
European stock markets are pushing higher, as this morning's PMI reports bolster confidence that economies will recover from the pandemic.
Britain's FTSE 100 index of blue-chip shares has gained 80 points, or 1.1%, to 6,323 – the highest in almost two weeks. Traders are pleased that factory output has picked up, and hoping to hear new lockdown easing measures from the government soon.
France's CAC is up 1.7%, after investors heard that its factories and service sector companies had stopped shrinking this month.
And Germany's DAX is 2.7% higher, even though its PMI came in below 50 (meaning contraction). Investors are shrugging off the coronavirus outbreak at a German meat processing factory, and pinning their hopes on a wider return to economic normality.
There's also relief that the White House has rowed back on the overnight comments about trade relations with China, which caused some brief panic….