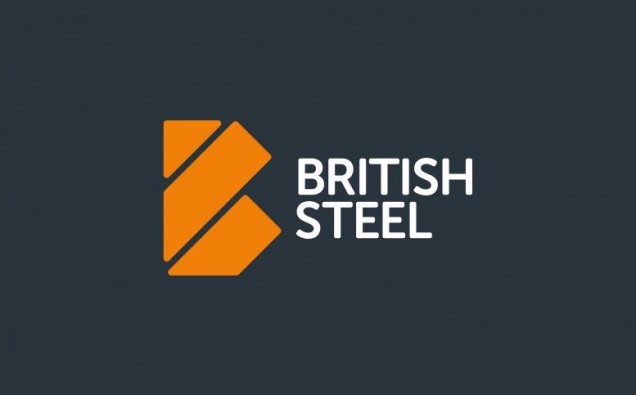 The Official Receiver and Special Managers from EY can confirm that a sales contract has been entered into with Jingye Steel (UK) Ltd and Jingye Steel (UK) Holding Ltd (together, Jingye), to acquire the business and assets of British Steel Limited (BSL), including the steelworks at Scunthorpe, UK mills and shares of FN Steel BV, British Steel France Rail SAS and TSP Engineering. 
Responding to the announcement that Chinese conglomerate Jingye Group has agreed to buy British Steel, Federation of Small Businesses (FSB) National Chairman Mike Cherry, said: 
"This deal will have thousands of British Steel employees, suppliers and contractors breathing a huge sigh of relief. We've already seen uncertainty impacting British Steel's business and supply chains, with future orders looking more fragile, and the loss of expertise as employees considered their futures. 
"The disruption that would have been caused to supply chains by the collapse of this industry leader does not bear thinking about. 
"Particularly welcome is the confirmation that British Steel's assets are largely being purchased in their entirety, providing additional certainty for the smaller businesses it buys from and sells to. 
"We now need to see cast-iron protections for small businesses within British Steel's supply chain. While productive inward investment is to be welcomed, local suppliers must be supported. It's critical that this deal benefits the wider UK business community: existing suppliers should not be suddenly replaced by overseas competitors looking to undercut on price and standards. 
"If taxpayer funds have helped facilitate this deal, then local communities must benefit from it. 
"British Steel must demonstrate supply chain best practice in the years ahead, not least when it comes to paying small businesses on time. We look forward to meeting with the group's new owners to discuss ways forward."