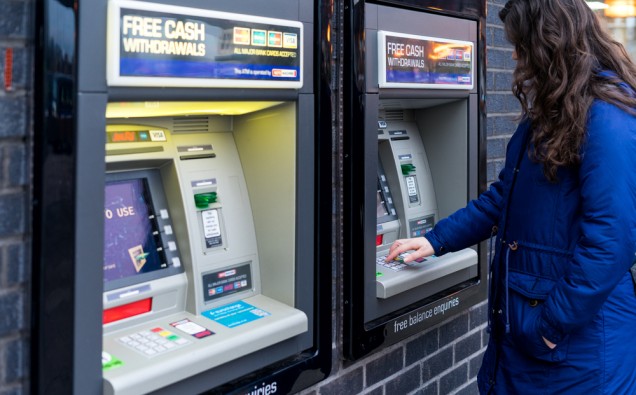 The medical aesthetics specialist was a profitable business which saw revenue streams cut completely following Coronavirus outbreak
Shawbrook's £300,000 emergency CBILS loan enabled the business to get back on track
Since re-opening, Skinspace UK revenues are now at pre-Covid levels
The firm – which has premises in London, Reading, Bristol, Leeds, Manchester and Birmingham – is now looking to expand their product offering and plan to open a brand-new training centre
Medical aesthetics specialists, Skinspace UK, has successfully emerged from Covid-19 thanks to an emergency CBILS loan from Shawbrook Bank.
The UK-based firm saw its revenue streams vanish after it was forced to close its seven UK-wide aesthetic laser clinics following the outbreak of Coronavirus.
The company – which provides skin renewal and aesthetic treatments – had been profitable pre-Covid with clinics operating at 95% capacity.
But following the UK government's decision to put the country into lockdown to combat the spread of Covid-19, Skinspace UK was forced to close its doors which eventually resulted in the need for an emergency CBILS loan.
Shawbrook Bank provided the £300,000 funding facility, which was used to cover rent and rates across its sites as well as meet associated staff overheads.
Since re-opening earlier this month, the business has reported a return to previous trading levels with revenues now aligned to pre-Covid-19 figures.
Chris Kerrison, CEO at Skinspace UK, said: "Despite enjoying a successful period of growth the Coronavirus pandemic resulted in a complete erosion of our business revenues almost overnight.
"With no ability to trade and with no end of the lockdown in sight we had to take emergency measures to guide the business successfully through the pandemic.
"We have been a Shawbrook client for several years, and the bank has supported us with growth finance as we've scaled the business.
"Shawbrook's team know our business inside out and so it was a natural step for us to approach them for support when the crisis hit. As well as completely understanding our situation in the circumstances, they also recognised the opportunities that would emerge once lockdown ended.
"Their support helped us steady the ship in these unprecedented times, allowing us to instead concentrate on navigating the business through Covid-19 while enabling us to plan for the future which includes possible expansion of our product suite and in the development of a new training centre for the business moving forward."
Shawbrook Bank was announced as a CBILS registered lender earlier this year, with the goal of providing existing clients impacted by Coronavirus with emergency funding support.
Since accreditation, the bank has successfully completed a number of CBILS loans for its customers also directly impacted by Covid19.
Claire Perman, Associate Director, at Shawbrook Bank, said: "We are absolutely committed to helping and supporting our customers when they need it most.
"The Covid-19 pandemic is presenting businesses across the UK with unprecedented challenges and many which were successful pre-Covid are now struggling through no fault of their own.
"In the case of Skinspace UK, we have worked with them for a long time and know their business and management team extremely well. It is a successful and growing company with huge ambitions and when they approached us for help we had no hesitation in offering them this CBILS facility.
"We are absolutely delighted to see them come through the pandemic and flourishing once more – and we are very excited to hear about their growth plans including early proposals of a new training centre."