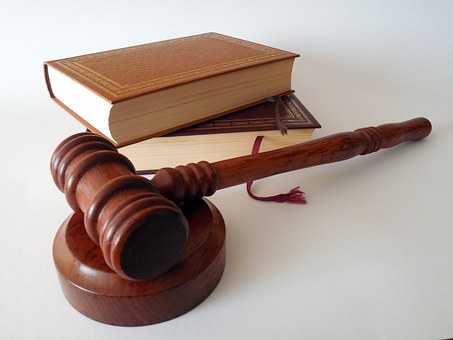 British Indian solicitor, Pranav Bhanot of Ingram Winter Green LLP Solicitors and founder of online legal platforms "The Wedding Lawyer" and "My Settlement Agreement" has been shortlisted for the Law Society's prestigious Excellence Awards 2019, the highest accolade for law firms in England and Wales. 
Pranav Bhanot has been shortlisted in the Junior Lawyer of the Year category for his innovative approach to making justice accessible through technology.  
In 2016, shortly after qualifying as a solicitor, Pranav set up "The Wedding Lawyer", an online platform which helps connect businesses in the wedding and events sector with specialist lawyers to assist in resolving their legal disputes.  
Pranav then founded "My Settlement Agreement", an innovative online platform which assists employees around the UK to easily access a solicitor to negotiate favourable settlement agreement terms when their employment comes to an end.  
Pranav said "I am honoured to have been shortlisted as the Junior Lawyer of the Year in these prestigious awards. As a solicitor in the 21st Century, I believe I have a duty to see how technology and innovation can be better used to find solutions to some of the biggest legal challenges. I am pleased these online platforms have connected hundreds of clients with lawyers in a bid to efficiently and cost effectively get better access to justice. This is just the start and there is plenty of work left to do."  
Law Society president Simon Davis said: "There are more than 140,000 solicitors in England and Wales – to be shortlisted for an Excellence Award is to be recognised as among the very best of the profession. 
"The firms and solicitors shortlisted should be commended for going above and beyond to support their clients, often navigating tricky and sometimes contentious areas of the law.  
"With the justice system so under strain, we should take this opportunity to celebrate the incredible work solicitors do day-in and day-out – and to recognise the immense contribution they make to our society."