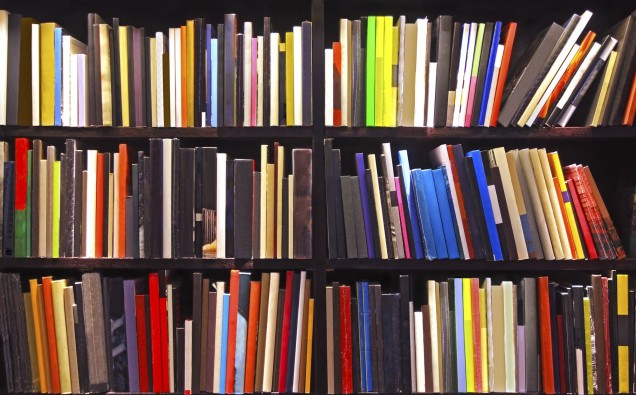 Supporters from across the country turned out to celebrate the launch of marketing expert Denise O'Leary's first book WINNER – How to WIN Business Awards.
The book has already been an Amazon number 1 best seller in the PR category and has topped several charts in the 'hot new releases' prior to its official launch at an event in her home county of Wiltshire in January.
In WINNER – How to WIN Business Awards, Denise shares her award winning process, telling the reader where to look for awards to enter, advising on what evidence to gather and providing tips on what techniques to adopt so that your entry stands out for the judges. Winning an award has numerous benefits for your business enabling you to: gain competitive advantage; achieve independent validation; generate free PR, boost team morale and secure trust in your business.
Denise says "Many business owners and small businesses dream of the profile they could create and look on in admiration at other award winners. They wonder how they can achieve that success for themselves and their business.
"I wrote this book so I could share my insight as an international and UK multi-award winner and judge – and I have lots of information from other winners, judges and experts as well.
"It really is the most comprehensive book on the subject of award entry so I do hope that it helps a lot more business owners, marketers and sales professionals gain the confidence to put themselves forward for awards."
In her day job, Denise runs Purpol Marketing and helps her clients win major bids, tenders and pitches and can also support them to reach award-winning status.
In easy to understand chapters, her book takes the potential award winner on a journey to success. Starting from 'has my company got what it takes to win awards'?, right through to 'how to make your entry stand out' and ultimately 'what you can expect from an awards ceremony?.'
She includes 'real life' tips from winners and what they have included with their entries in order to get winning appeal. Also important are the hints from awards judges as to what they look for when assessing an entry, what they award points to, and also what they don't like to see. All stages of the process are explained and then supported with 'top tip' graphics to summarise the learning. This is fully reinforced by exercises for the reader to capture key aspects of their business story as they progress, making entry in the future so much easier.
The book has additional insight from a business psychologist on why award entry can provide validation for yourself and your business. He explains the influence of the individual's attitude to risk, how to exploit the personality traits of a winner, and how the psychological process of entry can improve your attitude towards your business to drive further success.
A whole summary chapter is also presented at the end of the book, to act as a practical reminder when the reader is in the actual entry process, covering of all the elements to be considered.