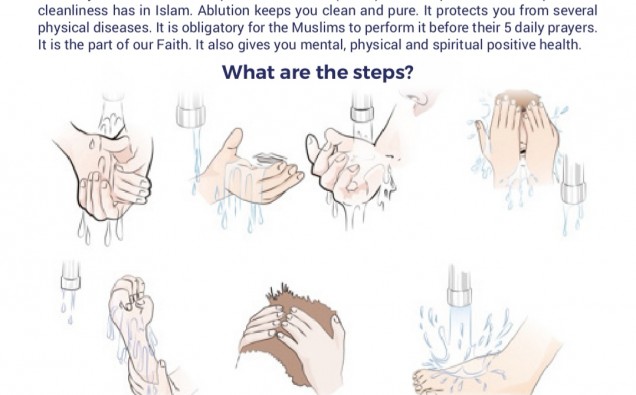 TMI, the first Islamic tuition app teams up with internationally respected journalist and author Lauren Booth to offer content which will fight the spread of Coronavirus.
Alongside TMI Islamic hygiene programmes for young social savvy students, Lauren Booth will deliver exclusive, on-line empowerment courses for women of all ages.
As Corona virus pandemic challenges health services UK wide, TMI is pleased to announce their hygiene programmes and their partnership with Lauren.
Her classes are tried and tested to engage, motivate and inspire women of all walks of life, providing essential skills for work and education, providing   positivity in these uncertain times.
TMI courses include Islamic hygiene programmes to adults and young people as part of their Islamic Education journey. The apps beginners programme teaches adults and children the importance of hygiene, as part of the daily prayer and Quran reading processes.
On her partnership with TMI, Lauren says:
"When I first heard of the TMI app I knew it would be a game changer. Students get the personal attention required for progress.  In this unique time, online delivery of education is THE way forward. Islam leads the way in hygiene teachings as it does in all aspects of daily life.
I'm delighted to be part of the TMI family and ethos."