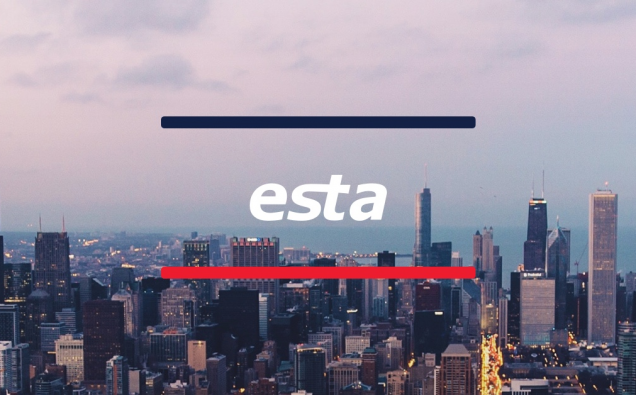 However, the ESTA which is part of the Visa Waiver Program has changed that and made it easier for people to travel to the US for a short period.
ESTA stands for Electronic System for Travel Authorization and is an online form that people travelling from a set list of countries including the UK can complete in order to be granted permission to enter the US. One of the particularly appealing parts of the process is that it enables permission for travelling to the US for both work and tourism purposes. So for those who have always dreamed of working in the US, whether they want to be a performer on Broadway, a banker on Wall St or working in any other industry, an ESTA gives people an opportunity to go and give it a try.
An ESTA can be used for up to 90 days, so after that people would need to get an alternative type of visa to continue their stay in the US. But if you are pursuing a dream then going over the the US for job interviews or auditions etc. might be necessary and an ESTA is your first step towards living that dream.
How to apply for ESTA
The online form is available at estaform.org and it comprises of several sections that you must complete covering personal information, passport details, some medical questions and questions related to criminal convictions and countries you have visited.
The process can be very quick, taking sometimes just a matter of minutes to process but generally it is advised to apply for ESTA at least 72 hours before you are due to fly out to the US. The process is quick and easy and usually a confirmation email will be sent soon after submitting the application to say that it has successfully been approved and it will then be valid for a period of up to two years.
This means that you can make multiple trips to the US within the two year period, provided that you do not stay for longer than 90 days at a time. So it is perfect for people who frequently travel between the US and the UK for business.
When your ESTA is due to expire you should get an email to advise you of this and then if you are going to the US again, you are required to submit another application, filling in the same questions as you did in the previous application.